Professionals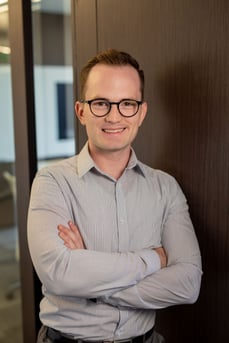 Adam Nance, CPA
Audit Associate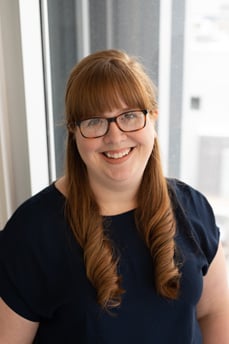 Allison Johnson, CPA
Audit Senior Manager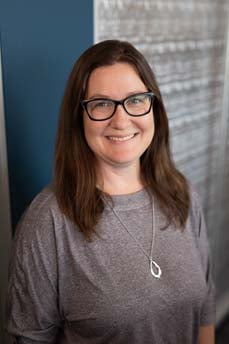 Amber Robbins, CPA
Tax Senior Manager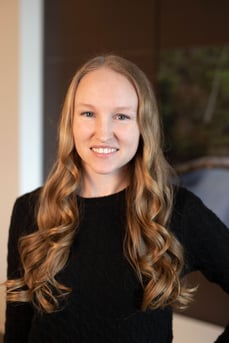 Amee Walker
Administrative Assistant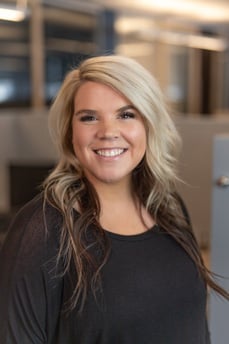 Audrey Pease
Audit Senior
BillieJane Gardner, CPA
Tax Manager
Bonnie Garrick, CPA
Tax Senior Manager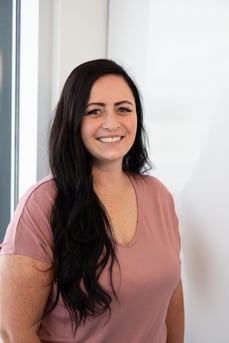 Brittney Barlow
Administrative Assistant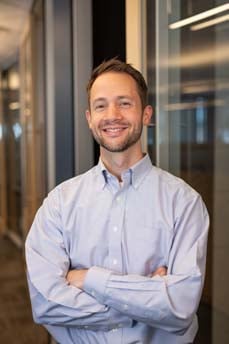 Cameron Hodson, CPA
Audit Senior Manager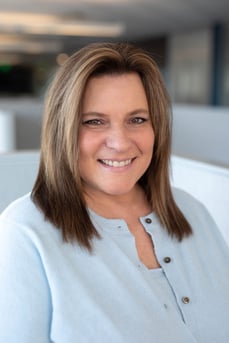 Camille Butkovich
Accounting Services Senior Manager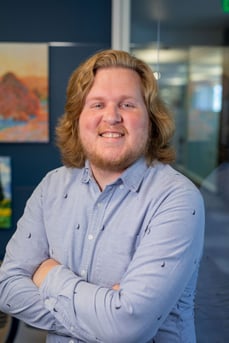 Chandler Reed
Tax Associate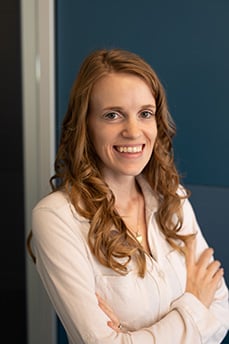 Corinne Gustafson, CPA
Audit Associate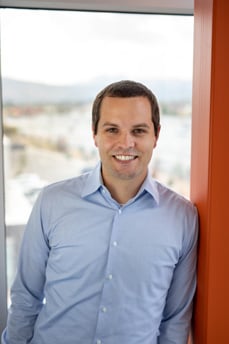 Daniel Bringhurst, CPA
Audit Senior Manager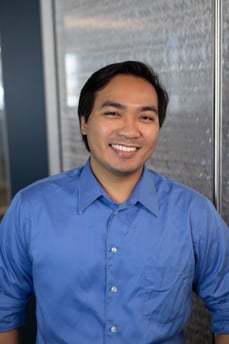 Daniel Manivanh
Audit Senior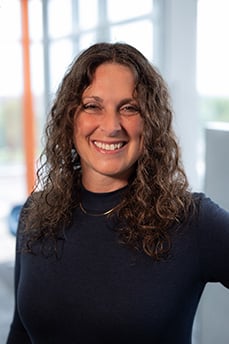 Deann Ballard
Director of Operations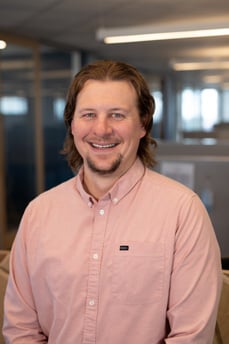 Derek Bradley
Tax Senior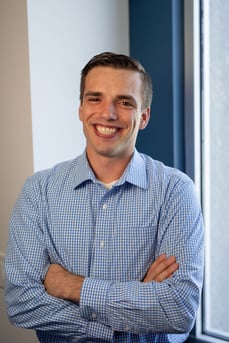 Elden Cannon
Audit Associate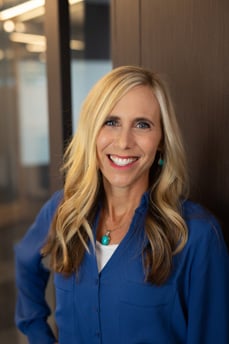 Emily Roberts
Marketing Coordinator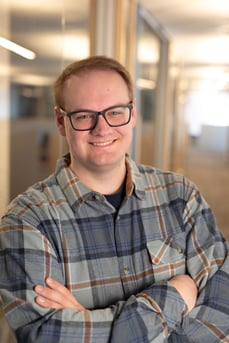 Garrett Hall
IT Specialist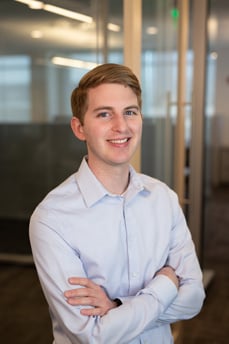 Hunter McKinlay, CPA
Audit Manager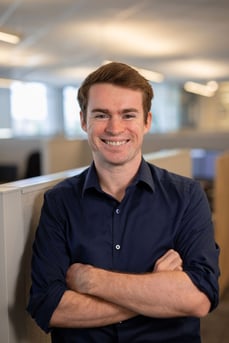 Isaac Campbell, CPA
Audit Senior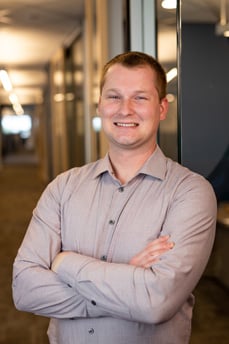 James Davis, CPA
Audit Manager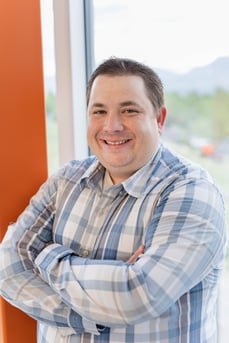 Jared Burge, CPA
Tax Manager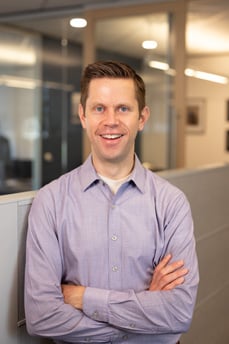 Jason Parker, CPA
Tax Senior Manager
Jennifer McKinley
Accounting Services
Jennifer Phillips
Administrative Assistant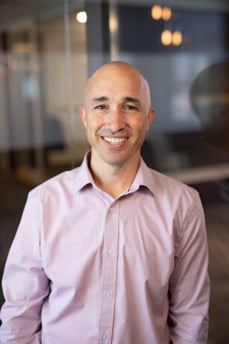 Jim Phillippi
Director of IT
J'Lynn Luna
Administrative Assistant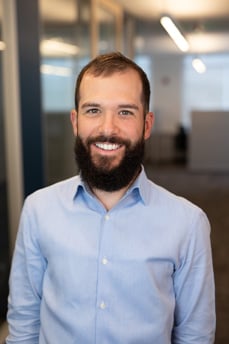 Jordan Mathis, CPA
Tax Manager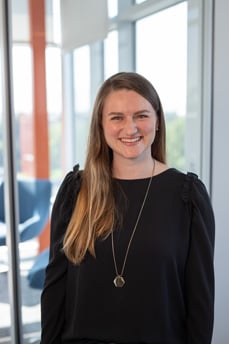 Julie Dabling, CPA
Tax Manager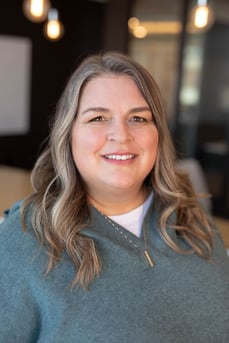 Juli Pfunder
Tax Associate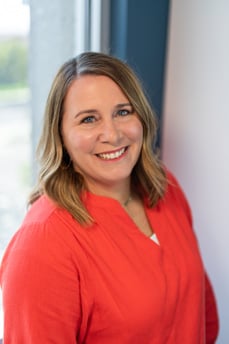 Kari Elison
Recruiter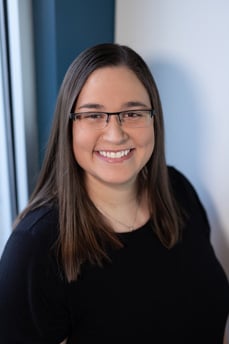 Kathrina Esplin
Audit Senior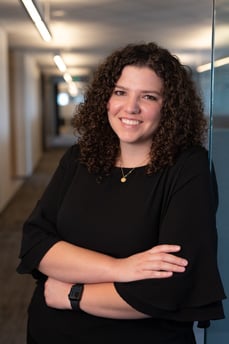 Katie Behrmann, CPA
Tax Senior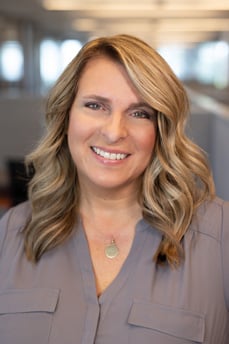 Kim Mair
Accounting Services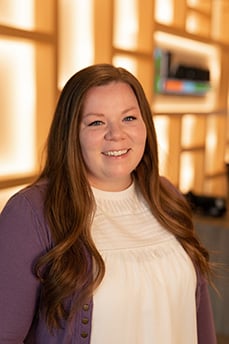 Kristen Blake
Audit Senior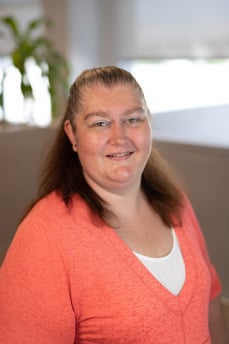 Kristy Parrish
Accounting Services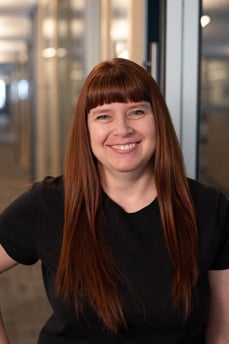 Laura Harsh
Accounting Services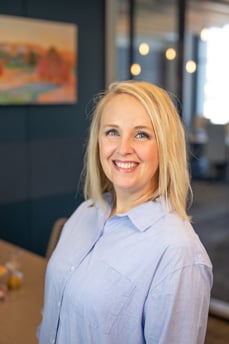 Margo Andersen
Director of Marketing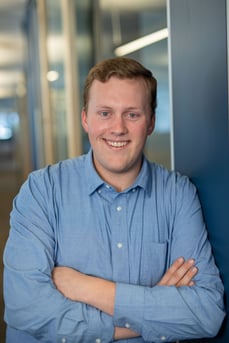 Matthew Lloyd
Audit Associate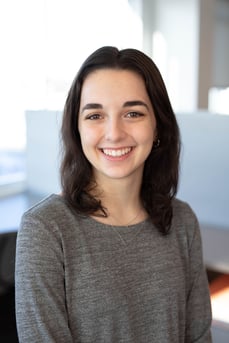 Mekenzie Ballard
Accounting Services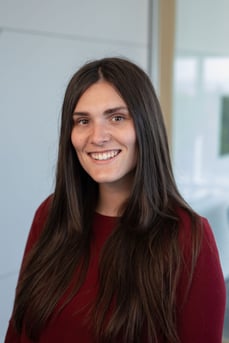 Mikela Massine
Tax Associate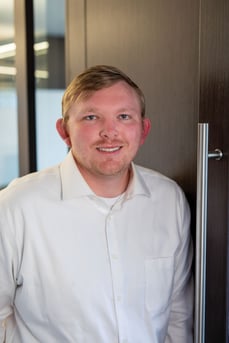 Mitch Carrigan
Audit Associate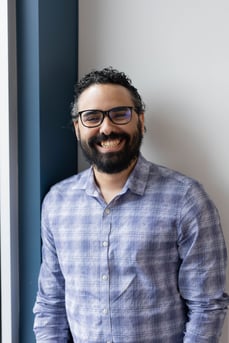 Pedro Gusmao
Administrative Assistant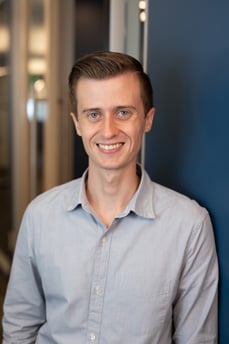 Scott Goldthorpe, CPA
Audit Senior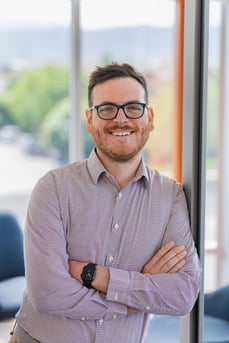 Spencer Rangel
Tax Senior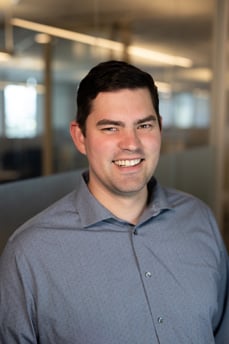 Rhett Haney
Tax Associate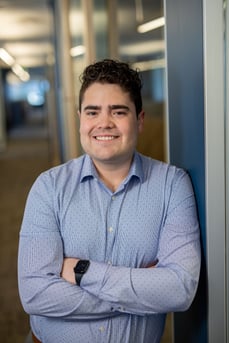 Sam Campozano
Audit Associate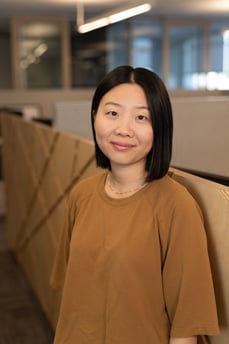 Shufen Fu, CPA
Tax Senior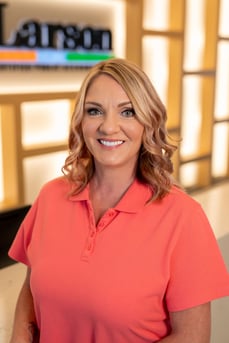 Tearle Holbrook
Administrative Assistant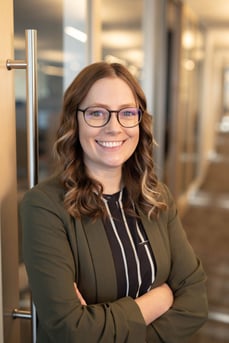 Tori Nickle, CPA
Audit Manager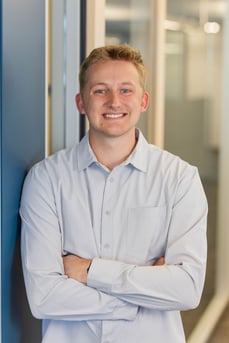 Tyler Van Valkenburgh
Tax Associate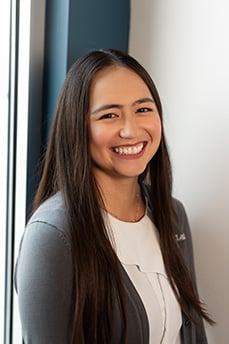 Valerie DeRose, CPA
Audit Manager
Professionals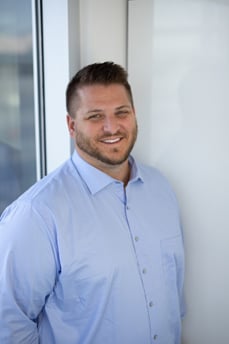 Cody Powell
Audit Manager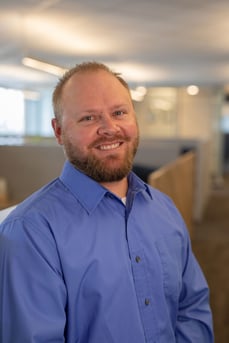 Jamen Tobler
Audit Associate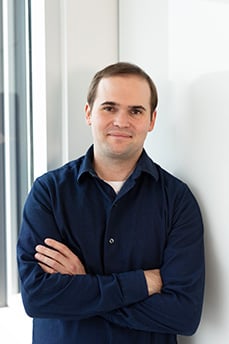 Jared Westover
Audit Associate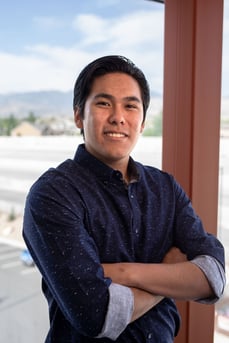 Javier Sueng
Audit Associate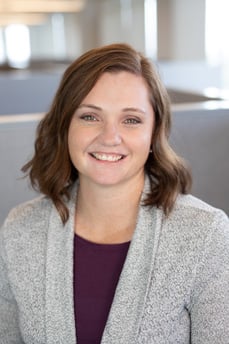 Jeana Haderlie
Tax Senior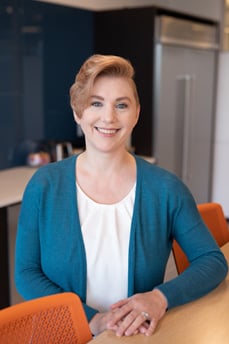 Jessica Donaldson
Accounting Services Manager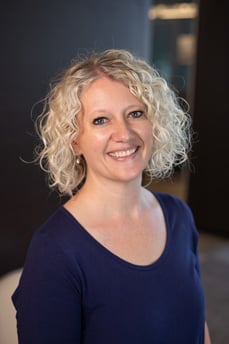 Julianne Roberts, CPA
Tax Senior Manager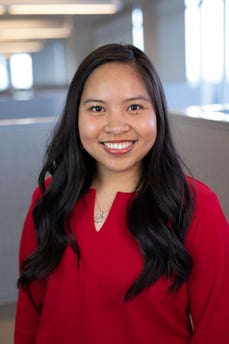 Khulene Gallo
Audit Senior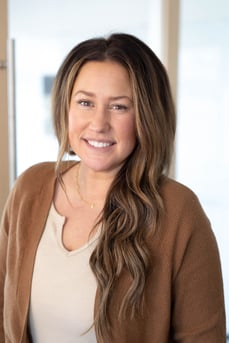 Marie Marvin
Marketing Coordinator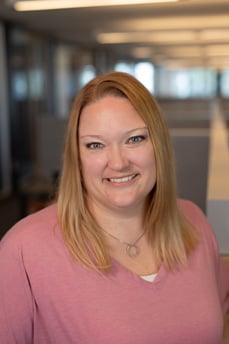 Melissa Cox
Accounting Services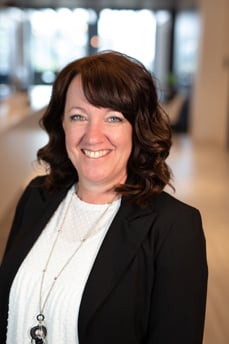 Nikki Huntington
Administrative Assistant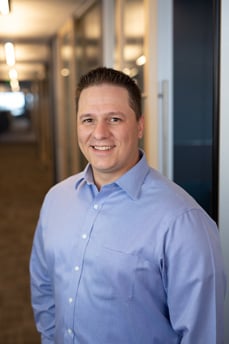 Steven Tervort
Audit Senior
Professionals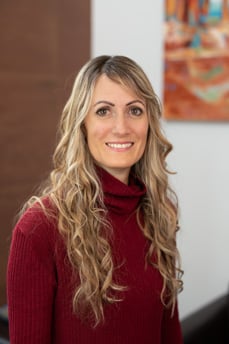 Deena Whitman
Accounting Services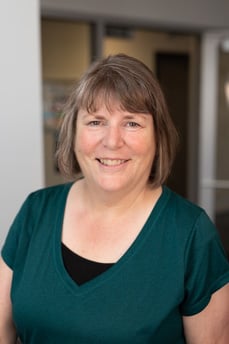 Karen Ballantyne
Accounting Services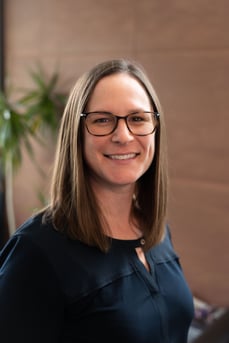 Kate Niederehe
Tax Associate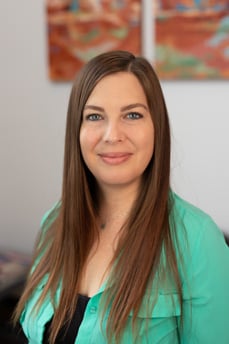 Justine James
Administrative Assistant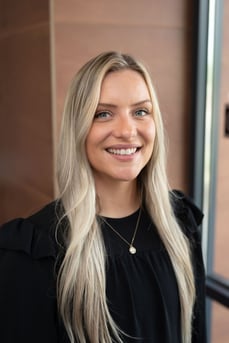 Nicole Shumway
Accounting Services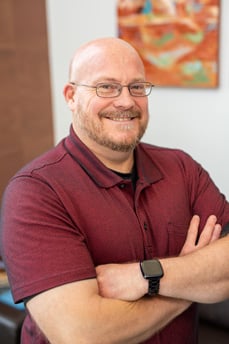 Scott Morrison, Jr.
Tax Senior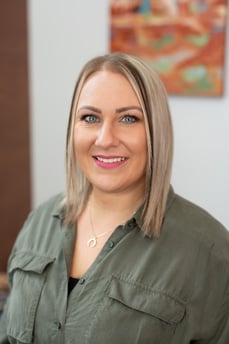 Sheree Maughan
Accounting Services Manager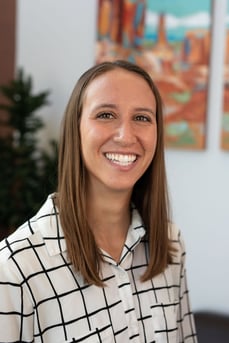 Sophie Miller, CPA
Tax Senior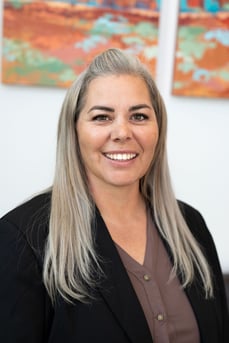 Stephanie Robinson
Accounting Services
WE LOVE OUR STAFF!
We treat every employee here like family. Our clients love working with the amazing professionals on our team as much as we do. Here's what our employees have to say about working at Larson & Company.
"When I left the Big 4 I interviewed with many firms in the Salt Lake area, and I ultimately chose Larson & Company because I felt like they had a very employee-centric culture. Turns out I was right. Larson & Company cares about their employees first and foremost, and understands that happy and healthy employees will deliver the best work product for their clients. Since joining Larson I have felt supported 100% in everything I do, not only at work but also in my personal life. Knowing I have that support from the firm, it pushes me to do my best to help the firm grow and succeed."
"Larson cares about me both as an individual and a professional. They encourage and support my goals both professionally at work as well as personal goals when I'm not at work. Larson not only talks about work-life balance, but exemplifies it. It is not uncommon for a partner to leave early for a child's birthday party or for a staff to work a few extra hours early in the week so they can take off Friday to go skiing. The firm really trusts us to be professionals and treats us that way."
"Larson & Company is an excellent firm to work for. The opportunity I have to sit down on a regular basis to discuss my professional and family/personal goals with upper management is a great experience that makes me really enjoy working here. Larson truly takes care of its people and makes me feel heard and appreciated."
"As an auditor at Larson I have had been able to do large public accounting work with a small firm feel. I am challenged with the work and always supported to grow in my own way. In other public accounting firms as a new staff I had very little one on one time with partners, but at Larson the partners and managers have taken the time to get to know me and what goals I have for my career. Every day I know our audit team will support each other and continue pushing each other to be the best we can be."
"Larson & Company has given me the opportunities to grow and progress in my career. The firm is filled with people that genuinely care and want each other to succeed. Not only is the support system for employees great, but Larson & company is determined to provide the highest quality service to clients."
"It is a lot of fun working at Larson & Company. They really do a great job at making the environment light and enjoyable instead of all about the work itself."
"I've been at Larson for over 25 years. I appreciate how at Larson I feel that each individual is viewed and treated not as a number, or just an employee, but a unique person with their own individual strengthens that they contribute to the team. Each individual's contributions create the success of Larson; together we are greater than we could each be individually."
"The flexibility, support to achieve work/life goals, and positive environment separate Larson from any other company I have worked for. The genuine care they have for their employees is on display every single day."
"Larson has taught me I am happier when I am improving, and the only thing between me and success is my own initiative and effort. Because of our employee goals program, I have accomplished professional and personal goals I only dreamed of before working here. I would not have stayed here for 10 years without the mentoring and encouragement Larson's leadership gives me. Larson is the best! "
GET IN TOUCH!
How can we help your business grow?