A COMPANY BUILT TO LAST
Our growing one-of-a-kind firm has a path planned for the future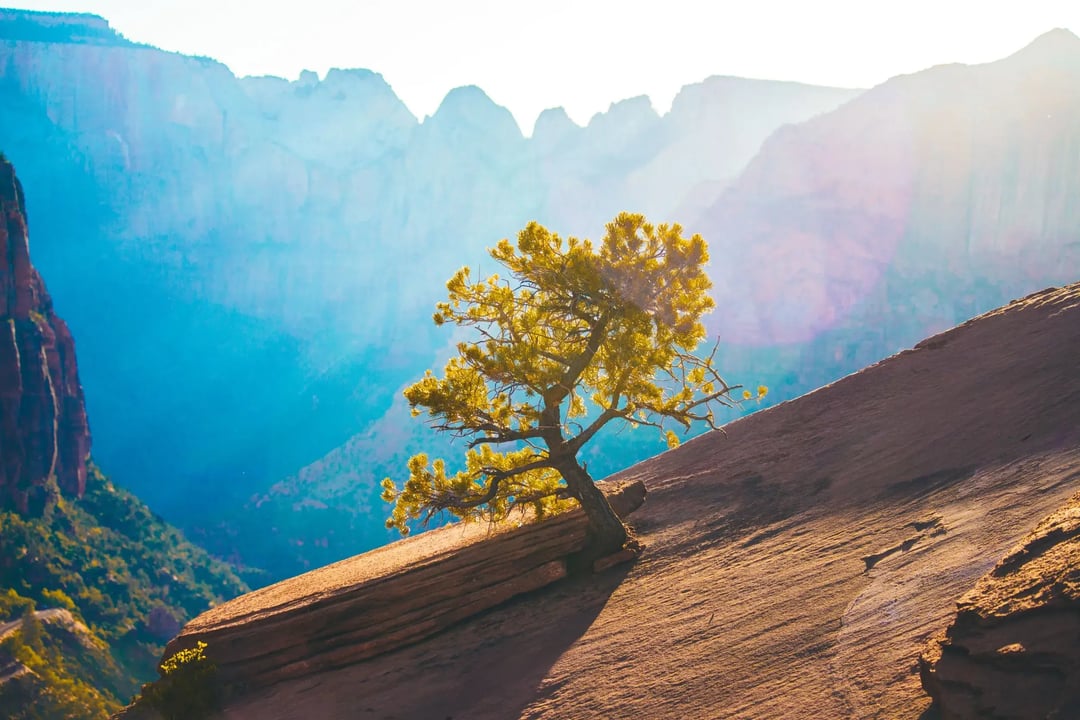 Firm History
Our vision drives us higher. When Larson & Company began in 1975, the objective was clear: offer the best audit services possible to insurance entities. As the first firm of our kind in the nation, we remained true to our vision and have since grown to be one of the largest insurance accounting firms in the country.
Our philosophy has always been to offer personalized service to insurance companies, and we still follow that philosophy today. Our dedication to vision and purpose has given us a solid foundation to move forward to offer the best possible audit and tax services to clients of all sizes and in all industries. Our firm is structured to remain long after the founders are gone, because we're invested in your future success. We want our clients to see the view from the top right alongside us.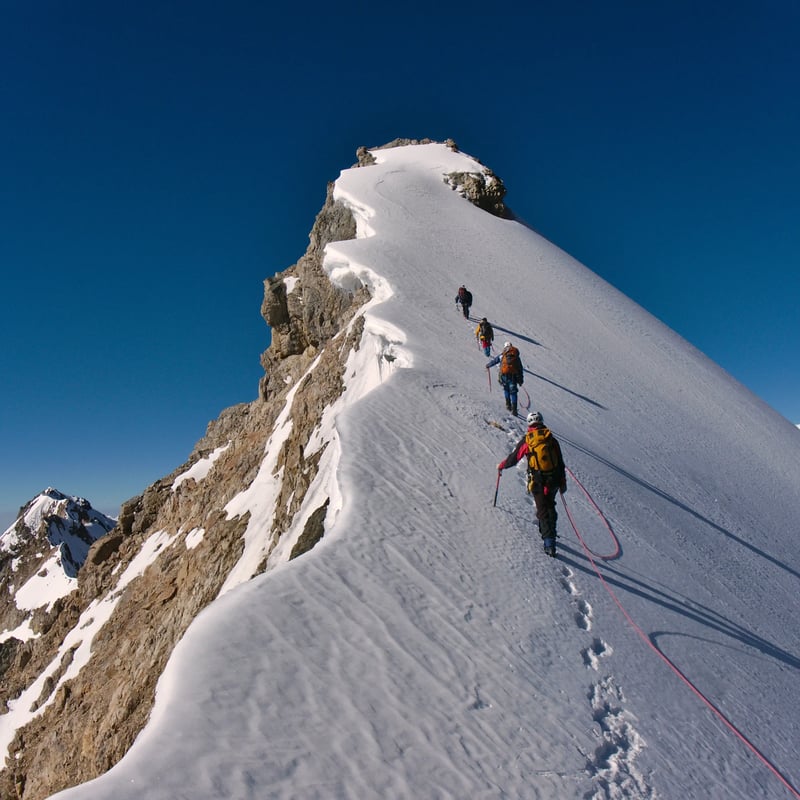 Going the Extra Mile Since 1975
Don't take our word for it. Listen to how our clients describe working with us, from our friendly staff to our advisory approach. Our high-quality expertise has helped hundreds of businesses succeed. Find out how we can give you a boost to the next level of success.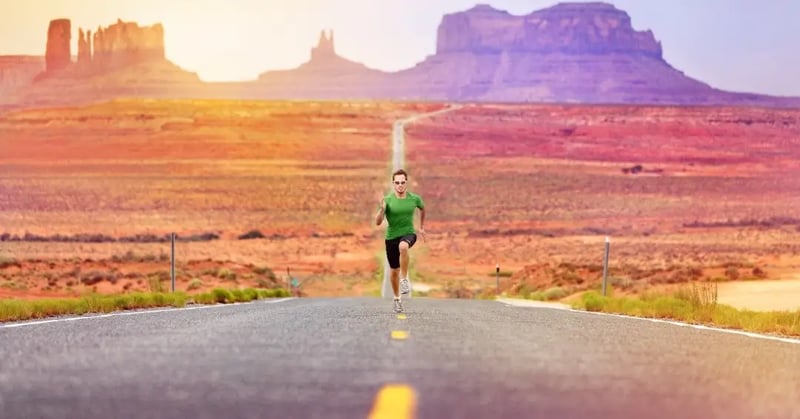 Our Mission and Vision
The mission of Larson & Company is to provide the highest quality audit, tax, consulting, and accounting services to our clients, and advise them in forward-thinking, strategic, ethical, and appropriate ways with a friendly and approachable service philosophy. This means we don't want to merge or conglomerate with another firm just to have an exit plan. We care too much about our clients to leave them behind when partners retire. Our vision is simple: There will always be a Larson & Company to continue to offer our clients the highest level of personalized service available.
Who We Serve
Our firm works with many types of businesses in a wide range of industries, including technology and software, manufacturing, nonprofits, government entities, large corporations, small businesses, and service providers.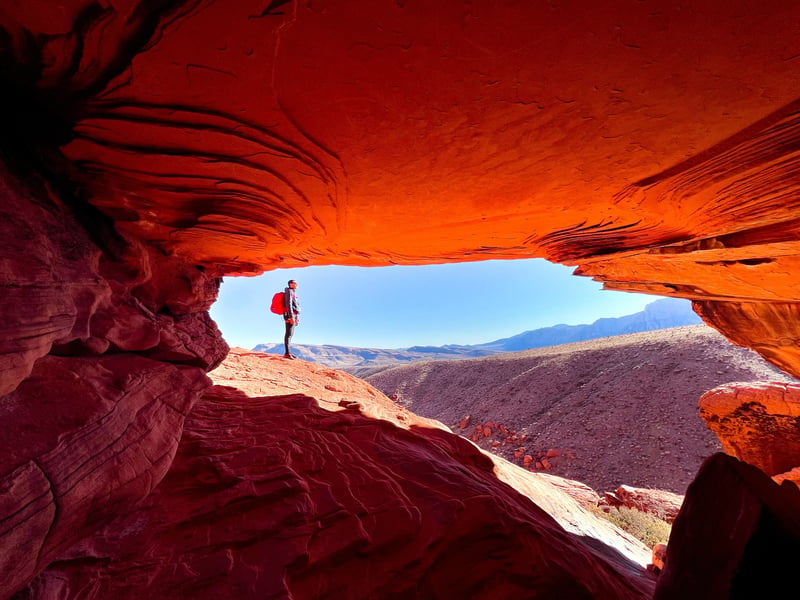 A Different Service Philosophy

Our company motto is "Achievement Through Constant Improvement." Our founder, Dennis Larson, demonstrated to us that we are inherently happier when we are improving. Each employee is required to set goals each year that involve both professional and personal aspirations. Our firm makes a constant effort to help provide everything necessary for our employees to achieve their goals. This philosophy of constant improvement carries over to our clients. We know that if we can assist you in achieving your goals, you will value our relationship, and both you and our firm will be rewarded with growth and success.

Our reputation for friendly, affordable service is paired with our staff's accounting knowledge and accuracy. A hallmark of our service is our availability to our clients. Whether it is a quick phone call to answer a specific question or routine advice on an ongoing basis, our partners, managers, and staff are available to you year-round, not just during your audit or tax preparation.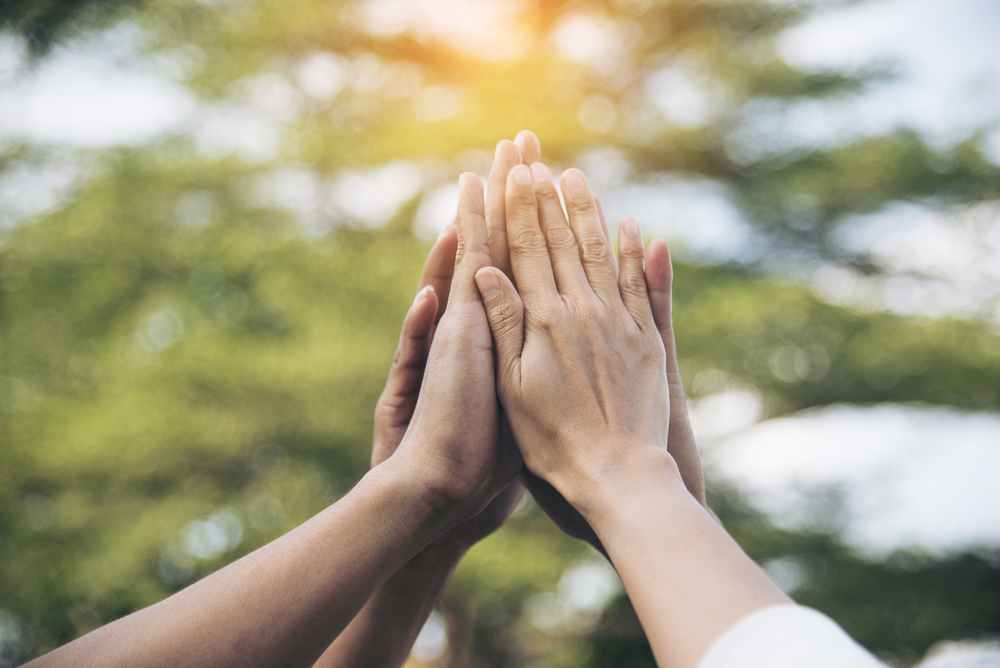 ASSOCIATIONS
Larson & Company is an independently owned and operated member firm of CPAmerica, Inc., one of the largest associations of CPA firms in the United States. Through our affiliation, we have instant access to the expertise and resources of more than 4,000 professionals across the United States.

We offer clients unique access to national and international markets through our membership in CPAmerica, an association of independent accounting firms that maintain the highest practice standards.

CPAmerica is a member of Crowe Global, providing our firm access to more than 200 independent accounting and advisory services firms in 130 countries.

As a client of our firm, you truly receive the best of both worlds: the personal attention and sincere concern of a local firm and the knowledge and resources of an international association.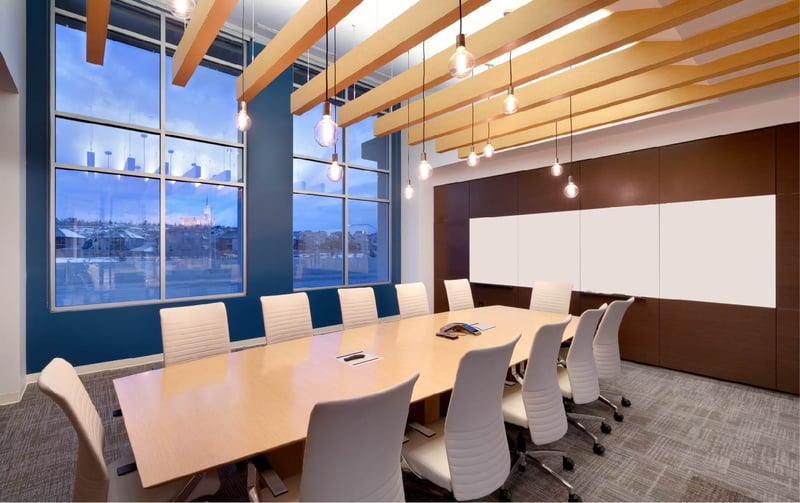 #LIFEATLARSON
Working at Larson & Company gives you the tools to reach your personal and professional goals.
Want to learn more? Click here!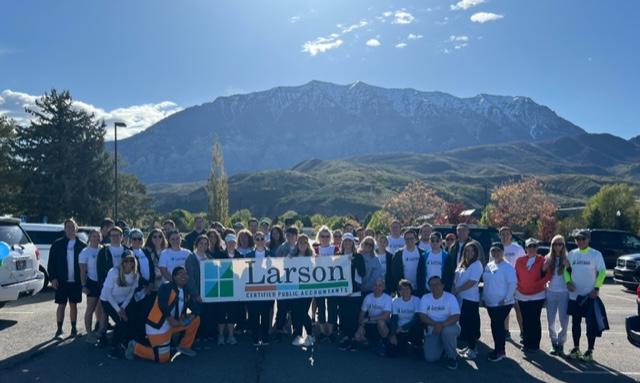 For media inquiries, contact Margo Andersen at mandersen@larsco.com
Here's what our clients have to say about Larson & Company:
Larson makes it easy. They are consistently on time, accurate, and well-prepared."
"Larson's employees aren't the typical stuffed-shirt, no-personality auditors. I actually look forward to their visits. They help us improve our city."
"Larson has performed our work with absolute competence and cordiality. We are in the accounting hands of true professionals. "
"I've never had to worry about the problems associated with taxes. You guys have it covered."
"From the beginning the Larson team made the audit process clear and provided us with great feedback and advice. I truly believe that we are a better organization for having worked with the Larson & Company team."
Subscribe to our free industry-specific newsletters!