GOVERNMENT
Our Government Specialists Help You Safeguard Public Funds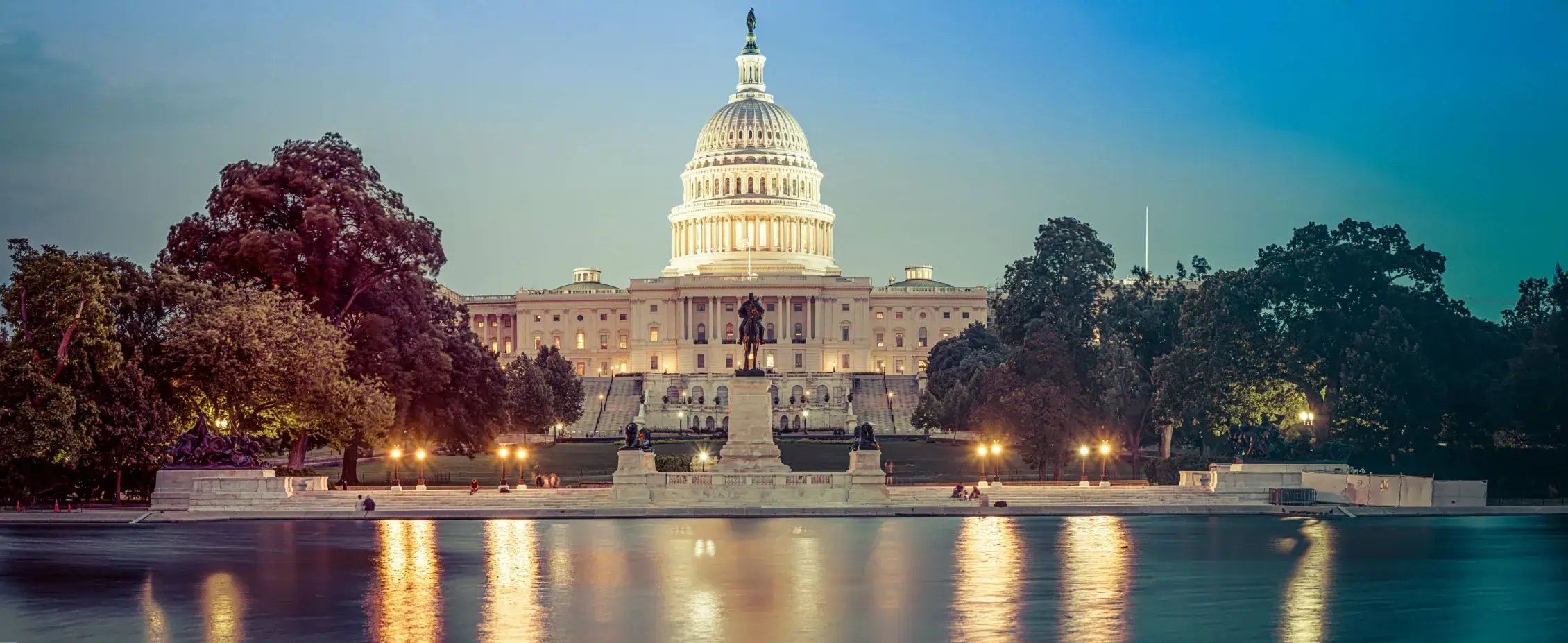 Auditing Government Entities Since 1975.
Larson & Company has been auditing government entities since our inception in 1975. We have since become known as one of the premier providers of audit services to government entities in the State of Utah, and in that time we have worked with over 50 government entities of various sizes and functions.
You need professionals with an understanding of the unique operating characteristics of a government entity. We are available as a resource to you year-round as questions or concerns may arise. Our specialists can offer proactive advice as a matter of course, including issues related to:
application of GASB statements

best practices related to Utah cities

emerging regulatory issues, including transparency standards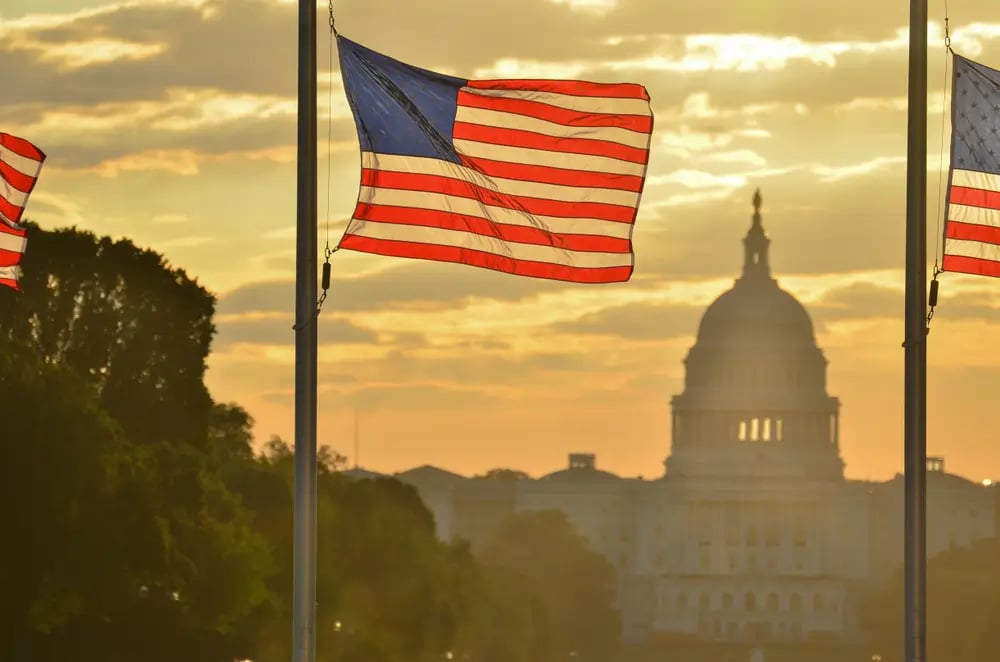 Government Audit Services
A full menu of our services for government entities is listed below.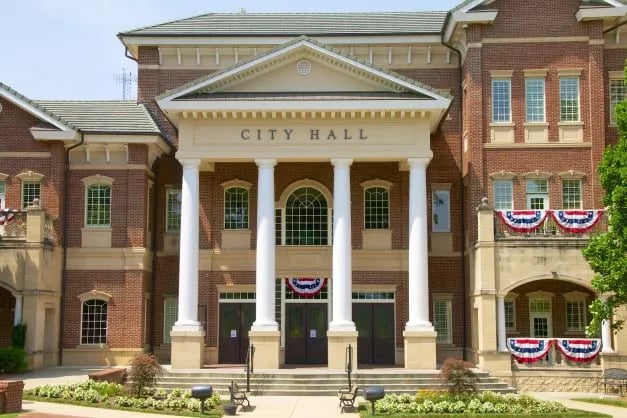 Our Government Audit Team
You want your accounting professionals to be familiar with your organization, understand your mission, and remain accessible to discuss important issues facing your entity in the future. Because of our years of experience and knowledge of government regulations, our municipal clients receive far more guidance and service than you would expect from an auditor. We can offer friendly service with a combination of quality and price that matches the value you seek. The training our audit staff receives complies with all government standards and requirements for continuing education. We work closely with the office of the Utah State Auditor to stay updated on any issues that may arise pertaining to your organization.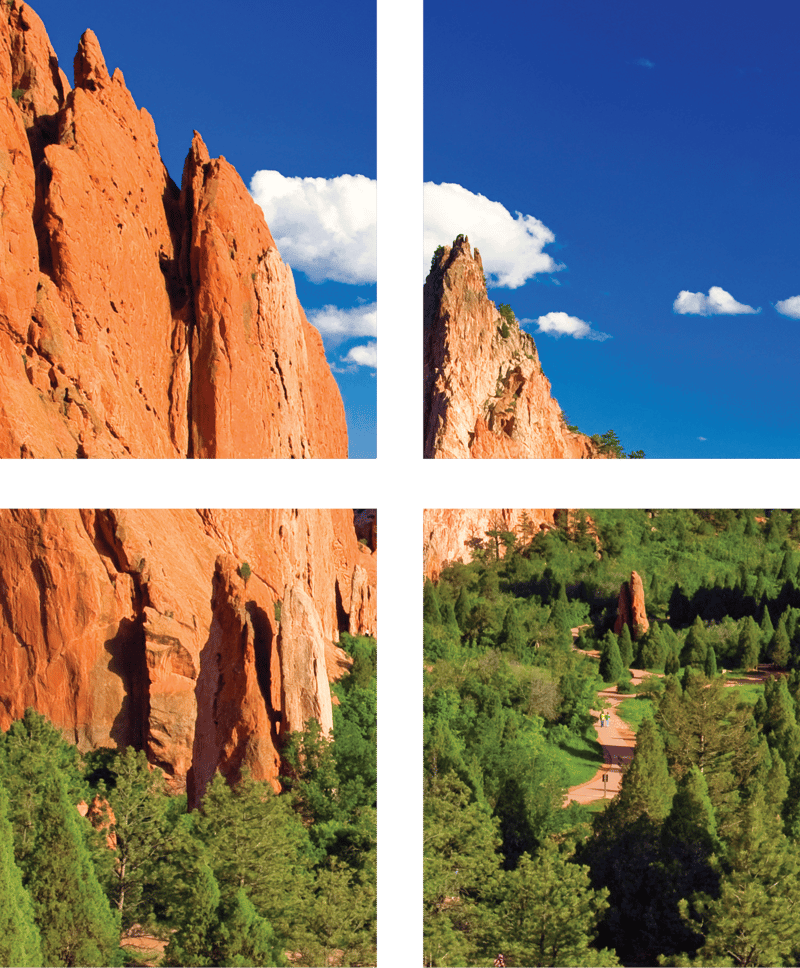 Subscribe to our free industry-specific newsletters!
GET IN TOUCH!
How can we help your business grow?