SKILL LEVEL: EXPERT
Insurance Accounting Experts Since 1975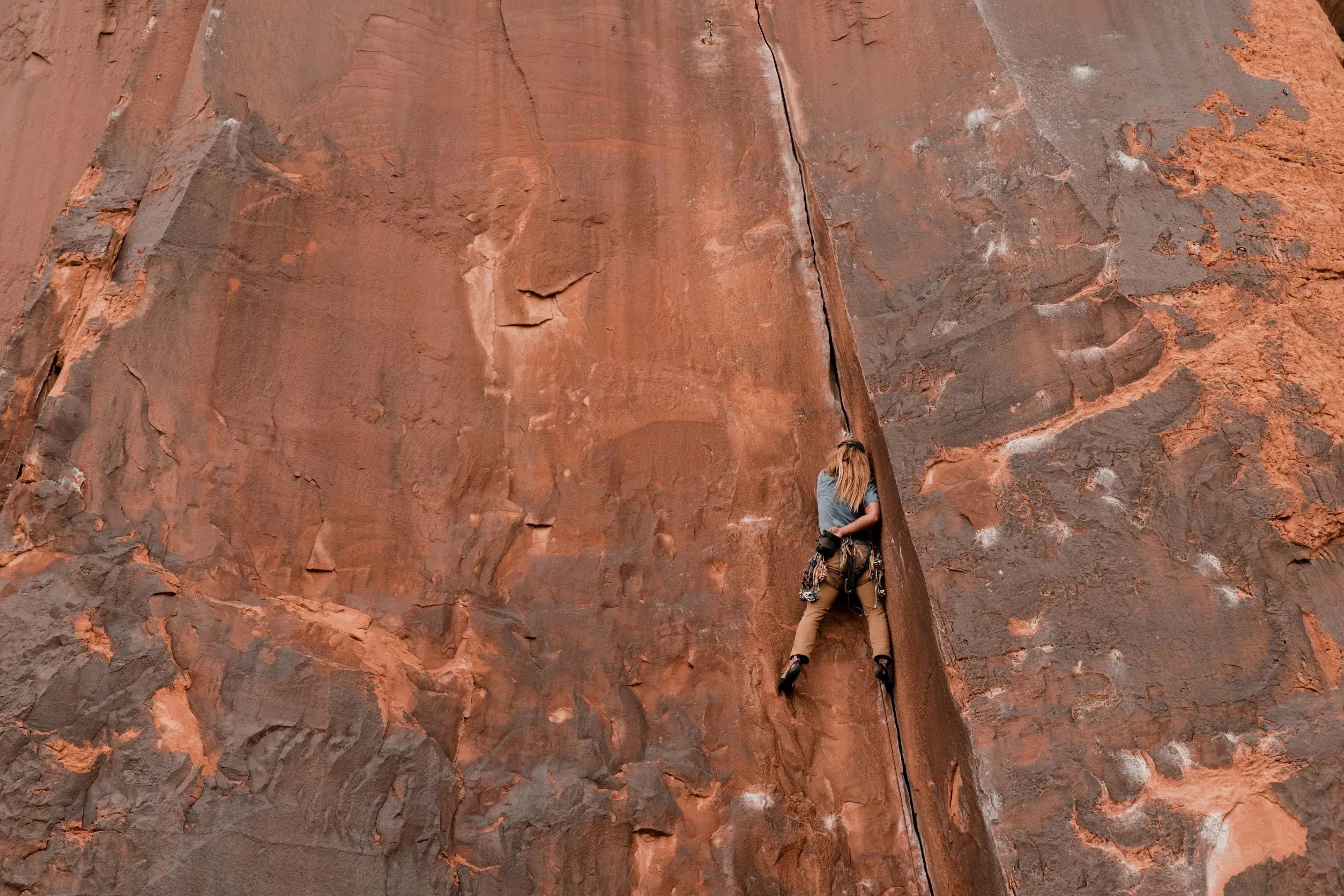 Insurance is Our Business.
We were created with the sole purpose of serving the insurance industry. Since 1975 we have grown to become one of the premier insurance audit and tax firms in the nation. Our philosophy has always been to offer personalized service to insurance companies, and we still follow that philosophy today. We have built our reputation on high-quality, responsive service specific to your highly regulated and ever-changing industry.
Everyone knows you get what you pay for. But what if you get more than what you pay for? Most insurance carriers don't want to pay a large national firm's prices, but need more than a corner store's expertise. That's where we fit your company best. We offer top-notch service at reasonable prices that can keep your company rising in altitude.
How We Serve Insurance Companies
Our insurance group is an integrated team of audit, tax, and advisory professionals delivering sophisticated business solutions to help our clients maximize their growth potential and remain competitive. Our ability to adapt to the ever-changing waters of the insurance industry reporting standards is directly due to the structure of our firm.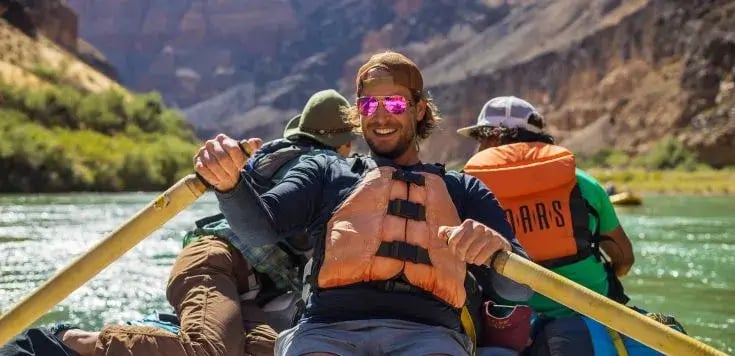 Experience = Efficiency
Because statutory filings differ significantly from GAAP filings, only individuals with industry-specific expertise can fully comprehend the impact of different transactions. Insurance carriers should trust CPA firms with specialized knowledge and experience in statutory accounting.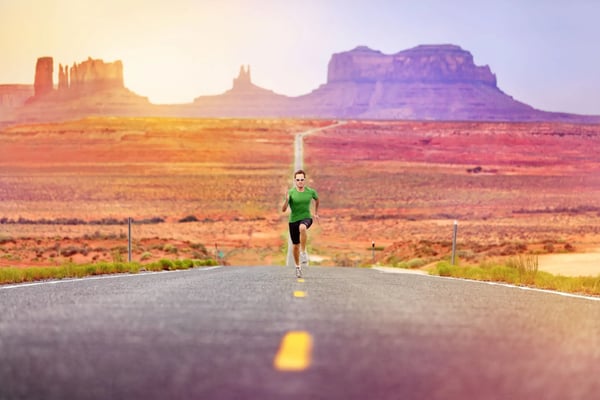 Locally Grown, Nationally Known
Because of our years of experience and large, highly trained staff of professionals, we are consistently ranked as top service providers by AM Best each year. Recently we were ranked as the 12th largest insurance audit firm in the nation and the 25th largest health insurance auditor.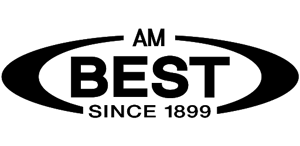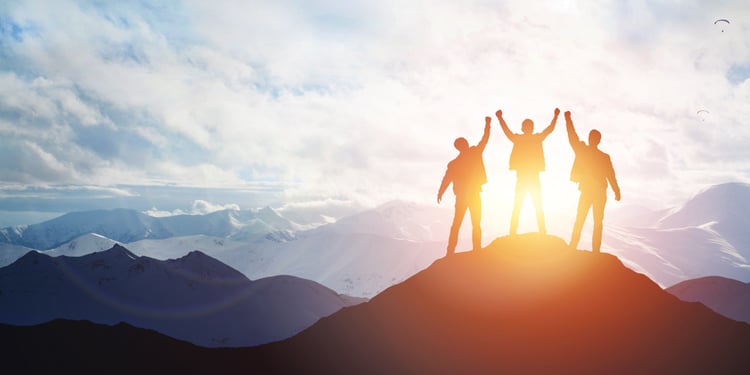 Friendly. Experienced. Available.
Our partners and managers have hands-on involvement. Whether it is a quick phone call to ask a specific question or routine advice on an ongoing basis, our partners and managers are available to you, ready to help you find solutions to your most complicated problems and issues. Our large, experienced staff is made up of a dynamic team of audit and tax professionals who are insurance experts.
Our employee retention rate is 92%, much higher than the industry average of 80-85%. This gives us the ability to assign the same staff to your audit year after year, saving you time and giving us a better understanding of your organization.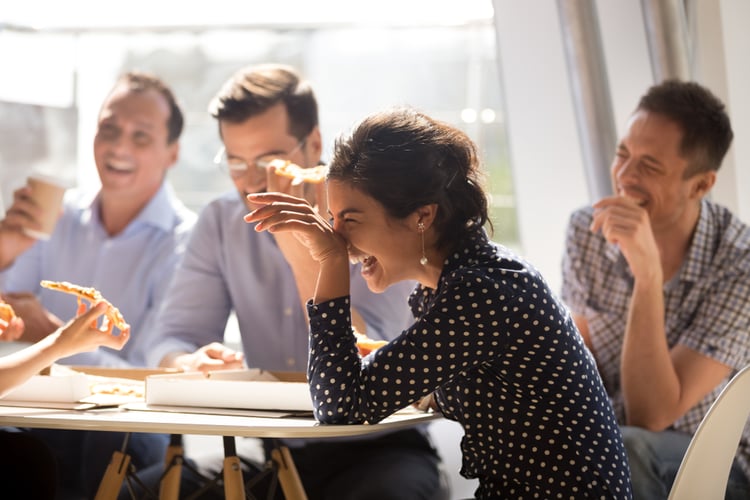 We Offer The Following Services To Insurance Companies:
Audit
Tax Compliance
Fraud
Data Analytics
Free Industry Trainings and Updates
Click below to view the most recent insurance specific trainings from the Larson Insurance Audit team.
Here's what our clients have to say about Larson & Company:
"Larson & Company's focus on the insurance industry and responsive service has brought efficiency and value to EMI over many years of being a client. Their focus on our area of risk has helped us navigate changes in our industry and helped us in every stage of our company's growth. Because their staff is well trained, they do not waste time on nonimportant, peripheral matters during the audit, and their work is always timely, accurate, and properly prepared. They are easy to approach with any questions and are a great resource to us. We have always felt like an important client to Larson, and they are a fun group of people to work with."
"I have found working with both the Audit and Tax departments of Larson and Company that their work has been professional, timely, accurate and affordable."
"Larson & Company is one of the most knowledgeable CPA firms in the insurance industry. They always give us sound feedback and provide us with significant time savings during our busiest time of year. They really provide an incredible value."
"For many years, Larson & Company have been our auditors. They are experienced and well-trained experts in statutory accounting. They are great to work with – very pleasant, professional, accessible and helpful. They continually exceed our expectations and we couldn't be more pleased."
"WMI Mutual Insurance Company has worked with Larson & Company for decades. They are professional and competent CPAs, and their reputation and integrity is second to none. Their work is highly respected by regulators which saves costs during regulatory reviews and examinations."
Subscribe to our free industry-specific newsletters!
GET IN TOUCH!
How can we help your business grow?