AUDIT & ATTEST
Our Auditors Work With You, Not Against You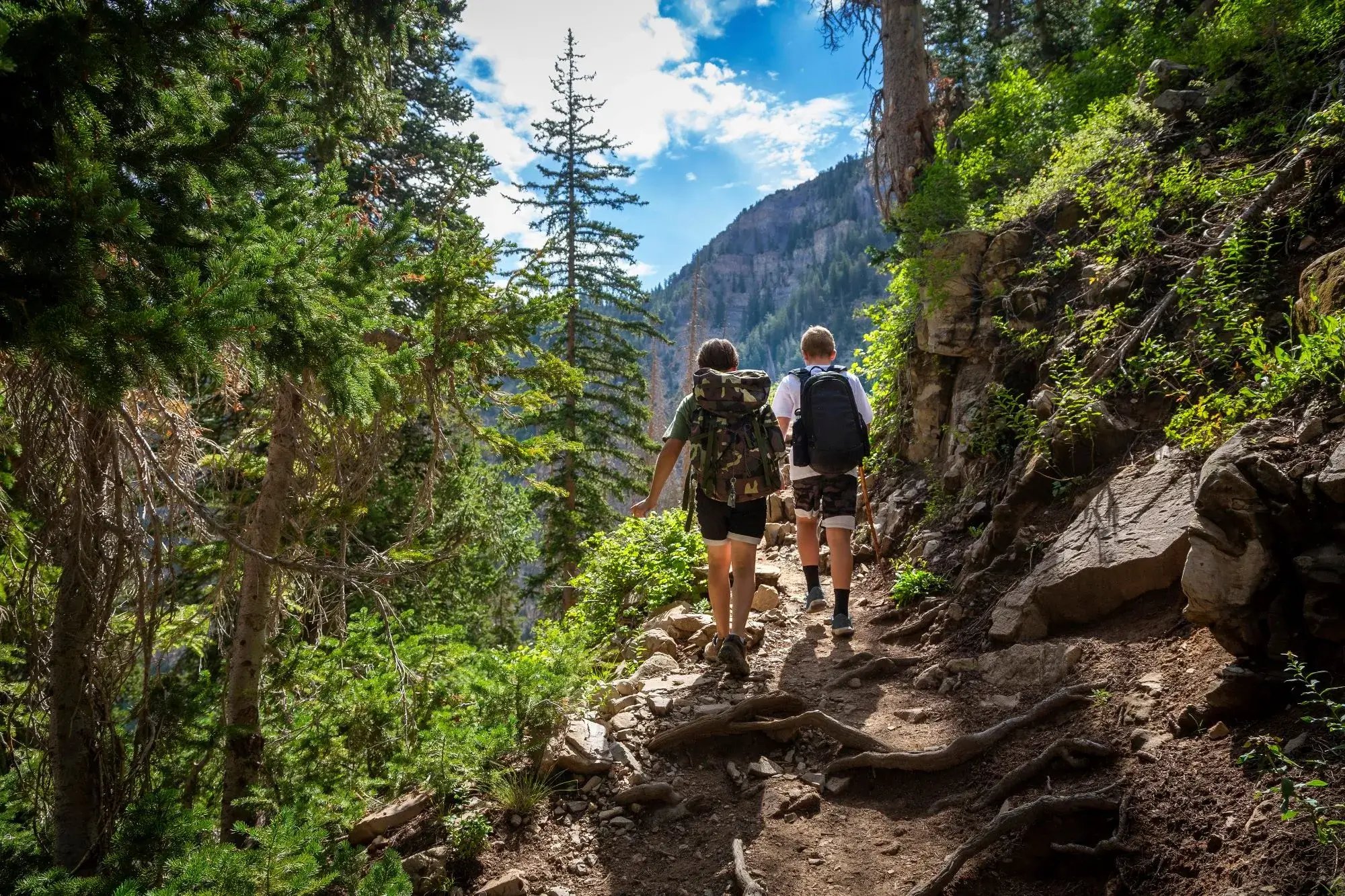 We are advocates, not adversaries.
At Larson and Company, we pride ourselves on our value-added service and our ability to share our know-how and critical thinking. Our talents lie in being able to help businesses grow and prosper. We have built our team's pool of expertise as well as a large network of resources over many years. This enables us to understand the operations you are currently using without the learning curve associated with firms unaccustomed to your industry.
GETTING MORE THAN WHAT YOU PAY FOR
Beyond an audit's immediate compliance function, a Larson & Company audit will:
Provide a sound understanding of your financial situation for your finance committee members, management, your board of directors, and regulatory agencies and clients.
Provide insight on industry best practices to help you improve your business.
Evaluate consistency of application of your accounting principles and procedures from period to period.
Suggest ways you might strengthen your internal control over financial reporting, including safeguarding of assets.
Provide awareness of industry changes that may impact your organization.
COMPLETE RANGE OF AUDIT AND ATTEST SERVICES
Financial Statement Audits
Internal Audit and Consulting Services
Reviews
Compilations
Agreed Upon Procedures
Service Organization Controls Audit (SOC1,2,3)
Policies and Procedures Audits
Due Diligence Services
Litigation Support Services
Forensic Accounting
Areas of Specialization:

Insurance Companies
Technology and Software Companies
Manufacturing Companies
Nonprofit Entities
401(k)/Employee Benefit Plan Audits
Public and Private Companies
TEAMWORK MAKES THE DREAM WORK!
We work as a team to give you a high-quality experience through the audit process. Our communication processes and document upload software lowers the stress level for everyone. The training our audit staff receives each year is of the highest caliber, and we share that training with you at no additional cost, giving much-needed support to your accounting staff.
Subscribe to our free industry-specific newsletters!
GET IN TOUCH!
How can we help your business grow?