Data Analytics
Making Better Decisions with Accessible Data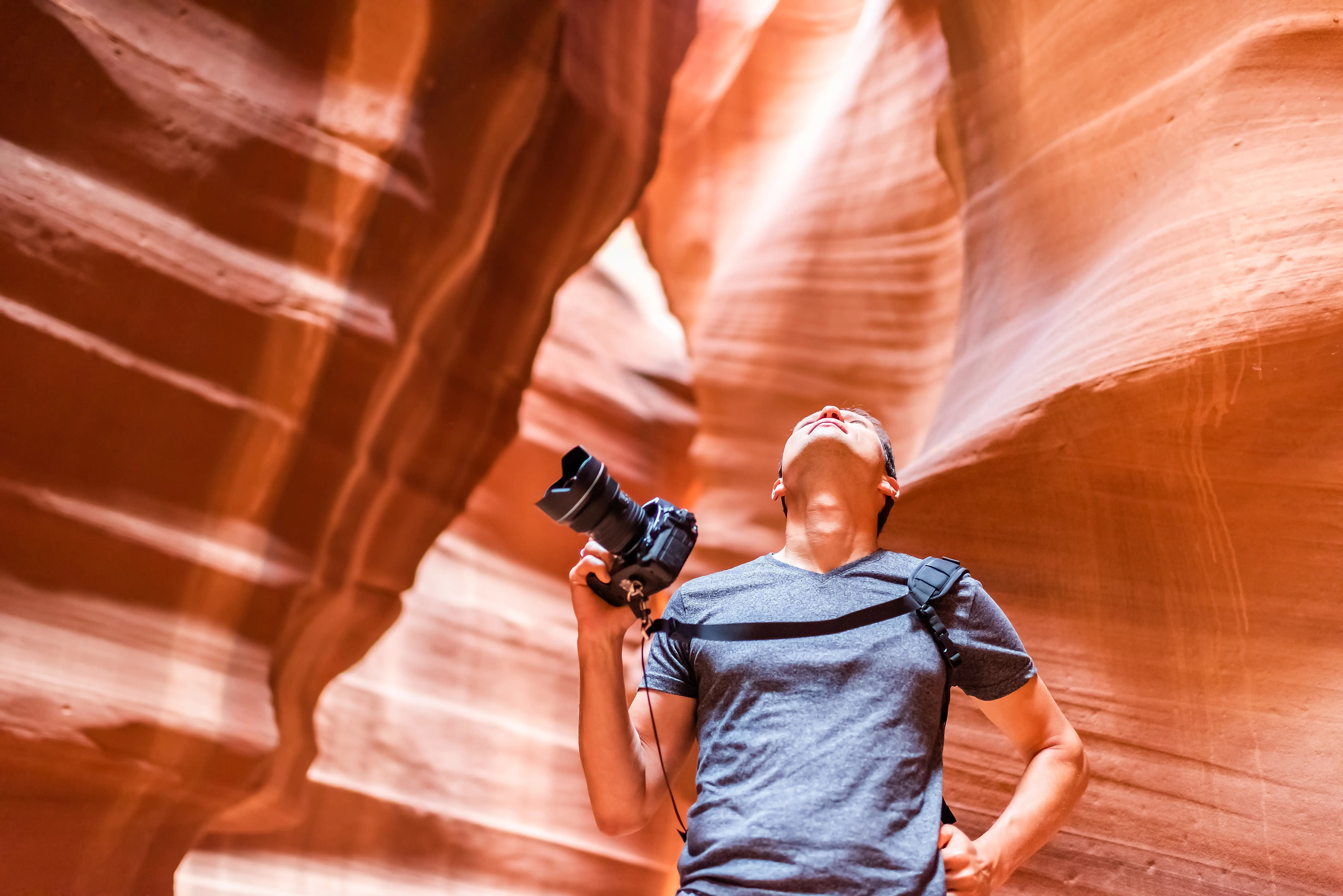 Better Data Analysis = Better Business Decisions.
With the explosion of technology that rapidly advanced the availability of information from the internet, apps, and business software, our economy has gone from information-scarce to data-rich in a very short period of time. This data, if used and analyzed appropriately, can provide businesses with crucial insight into the current health of a Company and the trajectory of a business in the future. This is the basis of what Data Analytics is all about, analyzing raw data and trends to answer many of your Company's questions. Below are just some of the ways Larson advisors can help you utilize advanced tools to make sense of the overwhelming amount of data surrounding your business.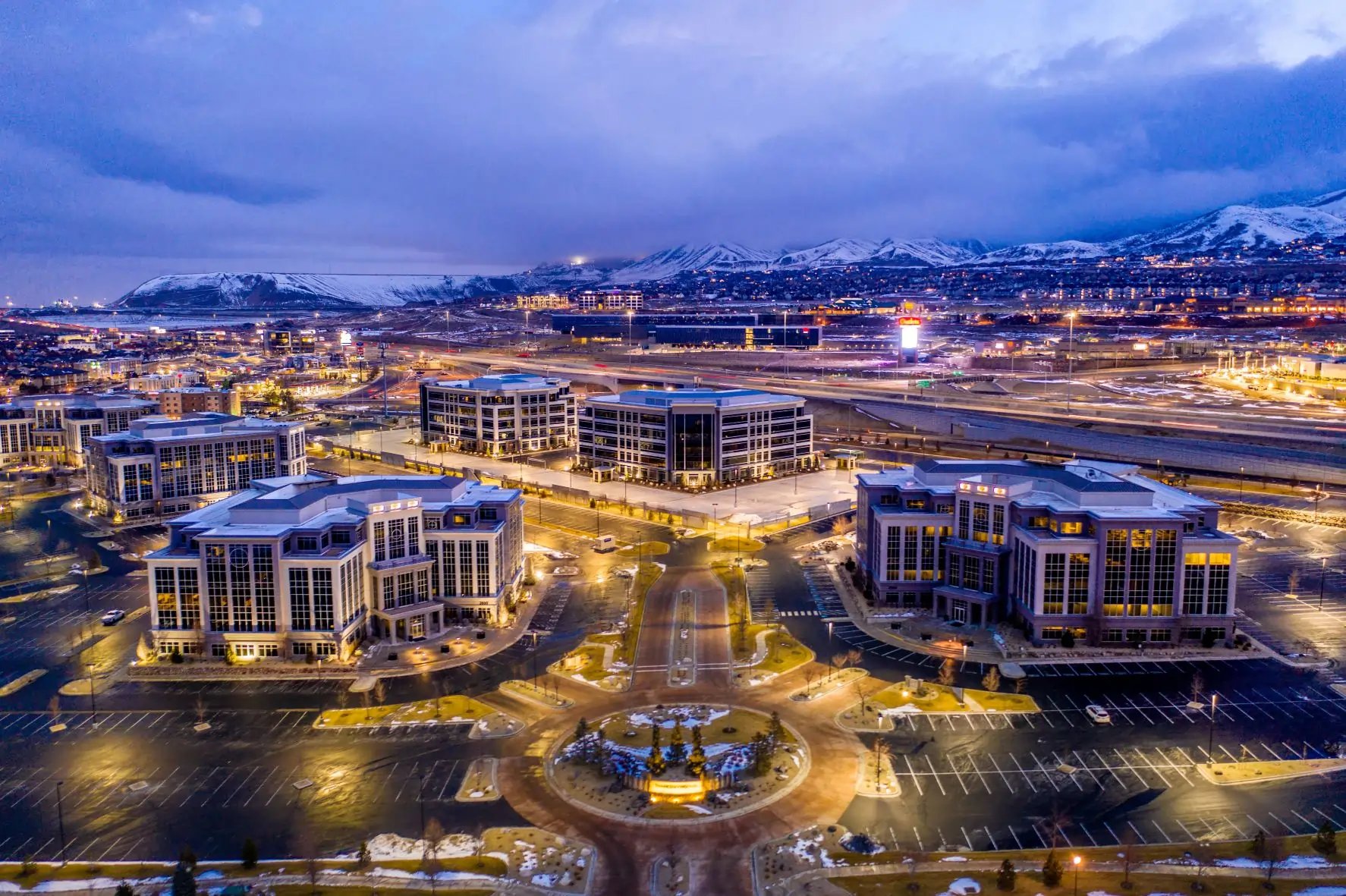 FIND OUT IF DATA ANALYTICS CAN BENEFIT YOU
Financial Planning and Analysis (FP&A)
The key to running a great business is to be able to utilize historical information to make projections of how certain business decisions may impact your Company's future. Our expert advisors can take your historical data and help you create custom projections for how your business will perform in the future. Users of our FP&A product are able to gain an understanding of:
the informal valuation of their business

how the business compares to that of industry peers

visualization of historical trends of their business including key metrics

future business trends based on customizable scenarios
In addition, through our partnership with advanced technology vendors, Larson advisors can help automate the FP&A process so your GL package can speak directly with our FP&A tool to gain timely insights to how actual results compare to projections. Let Larson advisors help you appropriately take advantage of key opportunities, and provide you insight into your business that you never knew was possible.
Data Visualization
At Larson & Company we see the increase of data being generated by businesses, and we want to help overcome the challenge of understanding company data and turning it into actionable insights. Our team of experts can help convert raw data into easy-to-understand visuals showing company trends, profitability, performance, and more, enabling you to make data-driven decisions to keep you on track for success.
Larson & Company can offer standalone engagements or a data analytic dashboard focusing on specific needs. The analytic dashboards are created by our team of experts, using Microsoft's Power BI, to help create a personal window into company data. Company data can be connected directly with Power BI to get real time insight instead of waiting for quarter or year-end reports. The best part? You don't have to become a data expert to use and interpret your Company's information.
Examples of analytic measures for your company:
• Revenue stream and profitability
• Product Performance
• Product Profitability
• Billing and Collection
• Value Drivers
• Cash Flow
Fraud, Waste + Abuse Detection and Prevention
According to the Association of Certified Fraud Examiners' 2020 Report of the Nations, Fraud, Waste, and Abuse account for 5% of an entity's business revenue each year. Perpetrators are also getting more sophisticated as business' technology evolves in this digital age. Therefore, methods to prevent and detect fraud also need to evolve. Our firm's experienced advisors are well trained to help guide businesses to:
analyze and identify internal control gaps to prevent and detect fraud

using specialized tools to help detect and identify risks of fraud

provide ongoing assessment of controls and analysis of transactions to mitigate risk of fraud
Larson advisors stand ready to help your business advance into a faster, more accurate age of data usage to keep you competitive in this age of digital commerce.
Subscribe to our free industry-specific newsletters!
GET IN TOUCH!
How can we help your business grow?