401(K) PLAN AUDITS
Solid Benefits Build Successful Futures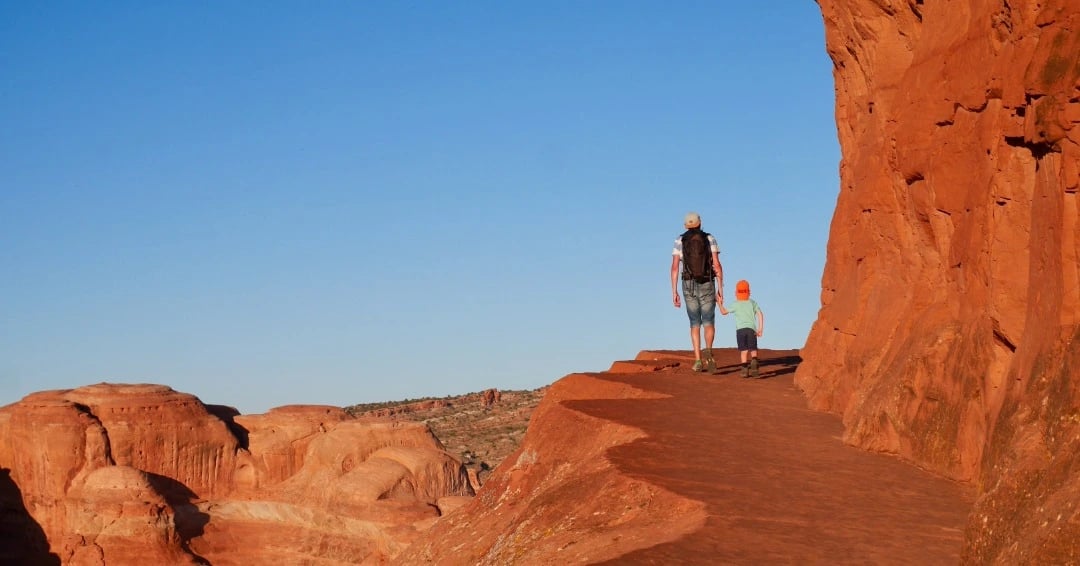 Experience matters.
The benefit plan audit requires specialized knowledge and attention. Larson & Company exhibits our commitment to performing high quality audits through our firm membership in the AICPA Employee Benefit Plan Audit Quality Center.
Over the past few years, regulatory agencies have consistently issued new quality standards governing plan investment, management, participant administration and disclosures. Now more than ever you need a firm that specializes in this type of audit. Larson & Company focuses on bringing high quality audits to plan sponsors across Utah. We work with single employer plans with 125 total employees to mature multi-employer plans with thousands of participants. We also provide audit services to plans with SEC 11K filing requirements.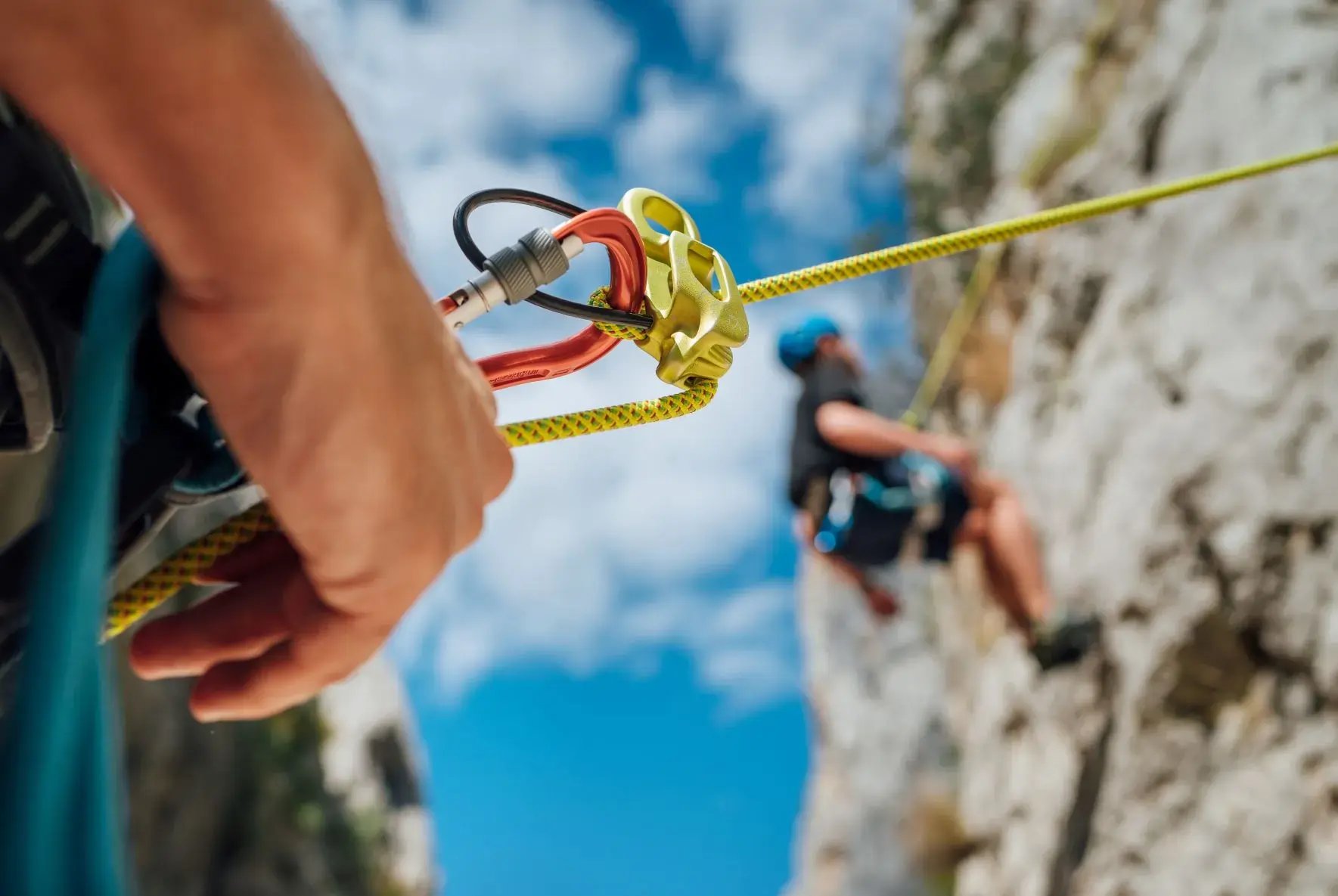 FREQUENTLY ASKED QUESTIONS – 401(K) PLAN AUDIT REQUIREMENTS
Do you need a 401k audit? If so, now what? We have answers to all of your EBP audit questions. For the full list, click the button below.
What documents do I need to gather for a 401(K) plan audit?
Wondering what forms and documents you need to gather for a 401K audit?

Enter your email to receive a free checklist of items for your upcoming employee benefit plan.
REQUEST A BID FOR AN AUDIT
free Webinars and Resources for Plan Administrators
Click below for a list of the most recent employee benefit plan trainings from the Larson Employee Benefit Plan Audit team.
MEET THE EMPLOYEE BENEFIT PLAN TEAM