ONE SIZE DOES NOT FIT ALL
Small to Medium Sized Business Services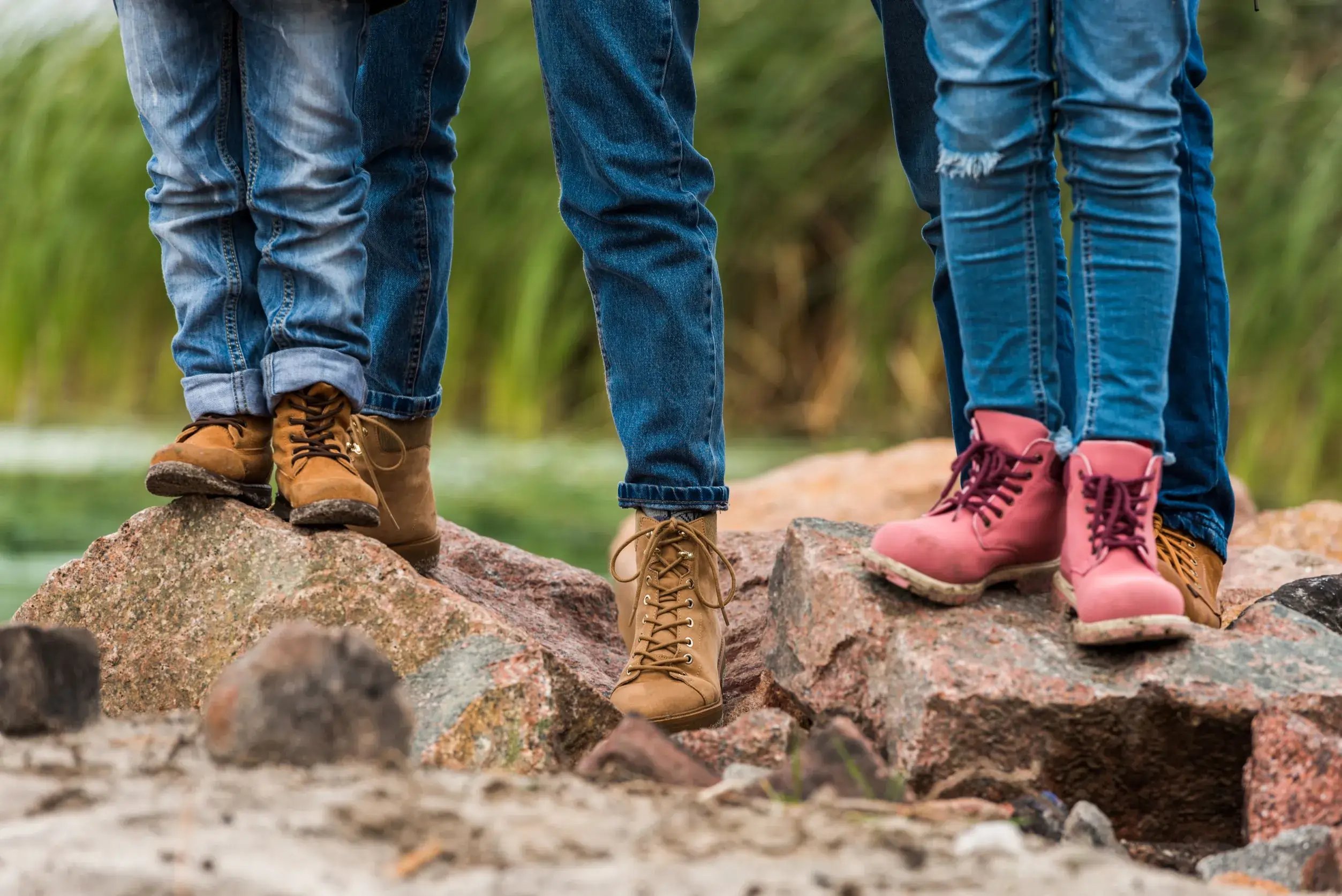 The right fit makes all the difference.
Like finding the perfect pair of hiking boots, finding the right fit for your business accounting needs is kind of life changing. As an entrepreneur who is closest to your business' operations, you may know what is not working in your business but not know how to fix it. Or you may know exactly how to fix it but may not have the resources to do it yourself. We know your pain points and understand your frustrations.
Our suite of business services can help with the overwhelm-- offering a tailored mix for your unique needs, whether they be a whole host of services or just one or two helpful options. We promise to create the perfect fit.
Our services menu
A full suite of services for all types of businesses
Larson & Company was first created to be partners and nurturers to our clients, not adversaries. When our founder Dennis Larson created Larson & Company in 1975, he wanted to create a firm that truly serves its clients as partners and nurturers and not just another service provider. Since its creation, Larson and Company has taken this mindset and developed a suite of services to serve specifically the needs of small to medium-sized companies.
Here's what our clients have to say about Larson & Company:
Larson makes it easy. They are consistently on time, accurate, and well-prepared."
"Larson's employees aren't the typical stuffed-shirt, no-personality auditors. I actually look forward to their visits. They help us improve our city."
"Larson has performed our work with absolute competence and cordiality. We are in the accounting hands of true professionals. "
"I've never had to worry about the problems associated with taxes. You guys have it covered."
"From the beginning the Larson team made the audit process clear and provided us with great feedback and advice. I truly believe that we are a better organization for having worked with the Larson & Company team."
Subscribe to our free industry-specific newsletters!
GET IN TOUCH!
How can we help your business grow?