Accounting
Focus On Your Vision, Instead Of Worrying About Accounting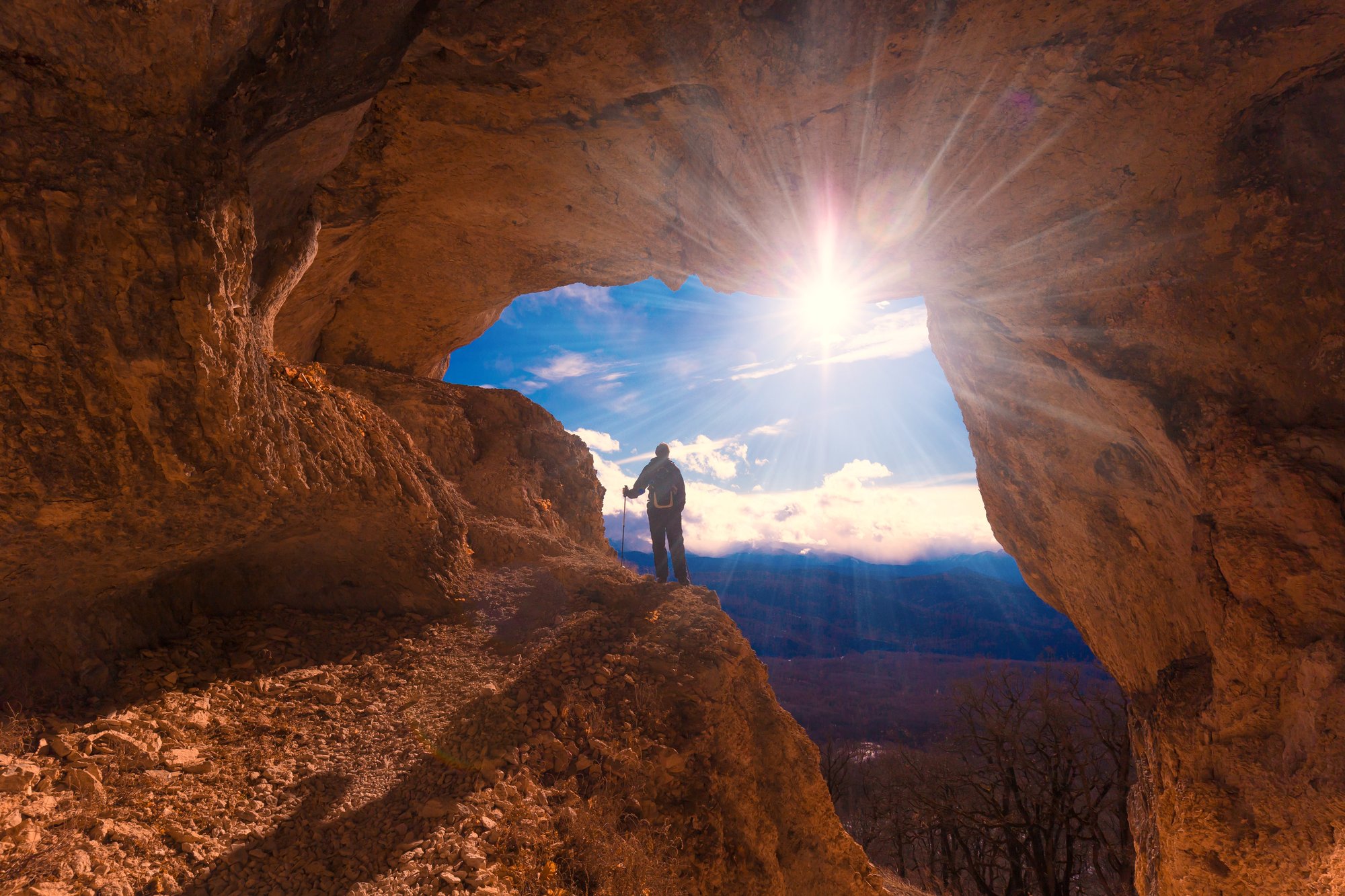 Get the Freedom to Focus on Your Vision.
You didn't become an entrepreneur to push paper; you became an entrepreneur to pursue your dream. Every business deserves someone in their corner showing them better ways to spend and save money. Our accounting services team can show you where you are doing well and where you need to improve. Let our team of certified public accountants and professionals at Larson & Company ease the burden of time-consuming accounting details so you can focus on your vision.
The Larson & Company Difference
The Larson & Company Difference – Our approach to accounting services is based on being interconnected with our full-service firm offerings. We are not a company that offers just payroll services, or just bookkeeping or tax services: we offer all of them in one firm. This gives you the benefit of seeing how each facet of your finances is interconnected, giving you better decision making information and efficiency. We can handle as many or as few tasks as you'd like us to, giving you the flexibility to pick and choose which tasks you would like to outsource.
Why Larson?
We are not a large box company that gives you a 1-800 number to call with questions. The same people who help process your payroll are also the ones that can help update company information, assist with questions, and any other payroll related issues for your company.
We have a much more personal touch. The fact that we aren't just a payroll processing company, but also a company that offers bookkeeping and tax services gives the client the advantage of having all that knowledge available to them as to how their decisions in payroll can affect other aspects of their business.
Entrepreneur friendly and can work within your budget
Tailored solutions for your business needs
30 CPAs with an average of over 15 years of experience
Offices near you in Utah and Salt Lake counties, as well as Southern Utah
Comprehensive, real time employee payroll information
Secure online portals
THE FIRST FIRM OF OUR KIND IN OUR INDUSTRY
Our Suite of Business Accounting Services
Let us give you a hand! For more information on how Larson & Company's accounting services can help your business grow, contact Camille Butkovich.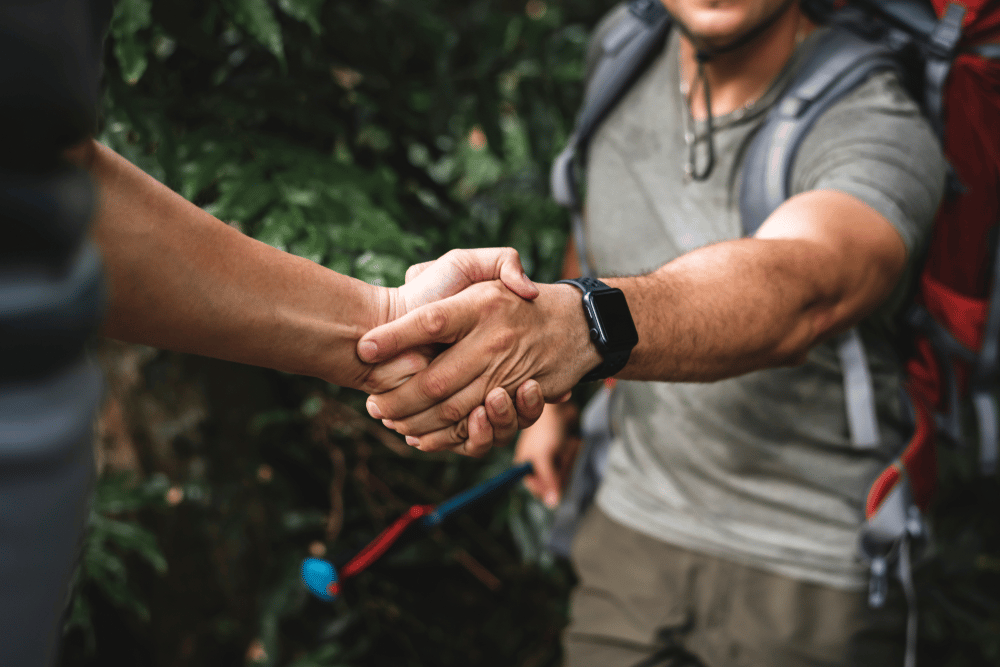 Bringing it all Together: When Business and Personal are Linked
Business and Individual Tax Planning
At Larson, we are an excellent resource to individuals and businesses regarding all tax issues, not just income taxes. Quite often a small business is intricately tied to a family's finances and tax situation, making it equally as important to have your business's taxes in order as your own personal taxes. Our tax professionals have both the expertise and experience to analyze your situation and then guide you through the most efficient tax plan for you and your business.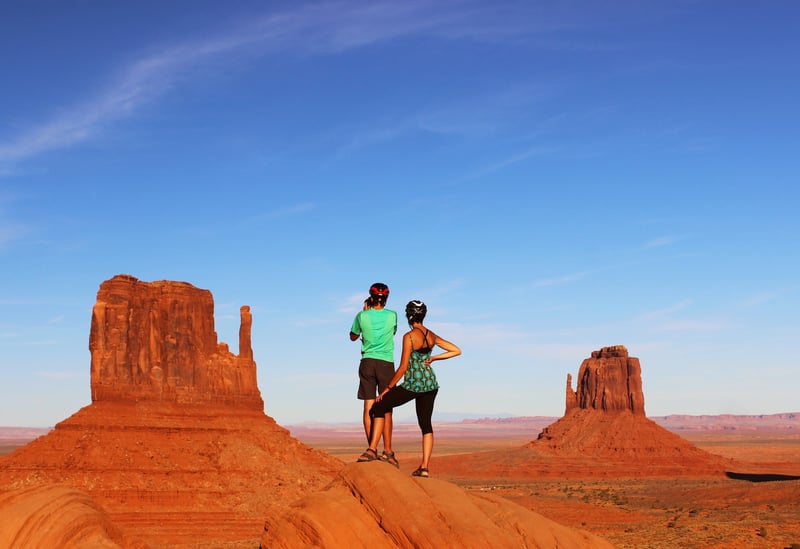 Subscribe to our free industry-specific newsletters!
GET IN TOUCH!
How can we help your business grow?