Helping Companies Through Every Stage of Growth
Larson and Company has developed a suite of services specifically to serve the needs of companies of all sizes in a wide range of industries. With our expertise and experience, we have helped guide numerous companies through the various stages of their businesses from infancy to maturity, and provided owners with accurate and insightful views of their business operations to allow them to focus on fulfilling their vision at every stage of growth.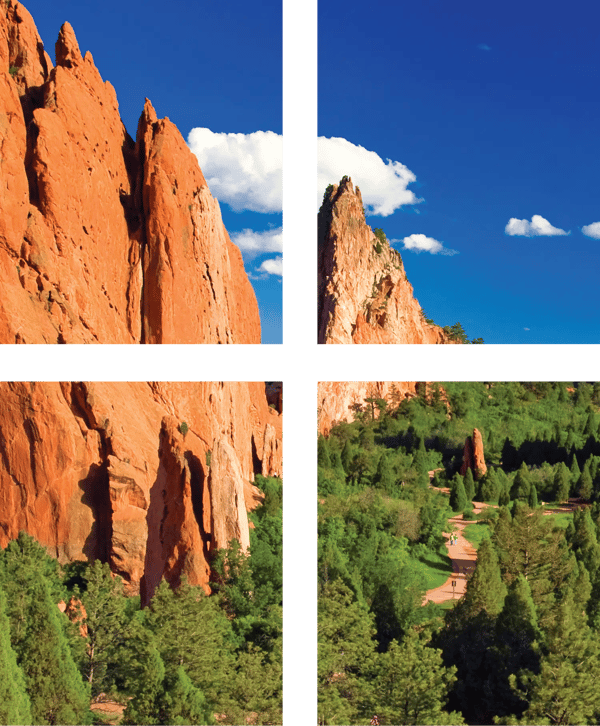 THE FIRST FIRM OF OUR KIND IN OUR INDUSTRY
Here's what our clients have to say about Larson & Company:
Larson makes it easy. They are consistently on time, accurate, and well-prepared."
"Larson's employees aren't the typical stuffed-shirt, no-personality auditors. I actually look forward to their visits. They help us improve our city."
"Larson has performed our work with absolute competence and cordiality. We are in the accounting hands of true professionals. "
"I've never had to worry about the problems associated with taxes. You guys have it covered."
"From the beginning the Larson team made the audit process clear and provided us with great feedback and advice. I truly believe that we are a better organization for having worked with the Larson & Company team."
GET IN TOUCH!
How can we help your business grow?