Helping Companies Through Every Stage of Growth
Larson and Company has developed a suite of services specifically to serve the needs of companies of all sizes in a wide range of industries. With our expertise and experience, we have helped guide numerous companies through the various stages of their businesses from infancy to maturity, and provided owners with accurate and insightful views of their business operations to allow them to focus on fulfilling their vision at every stage of growth.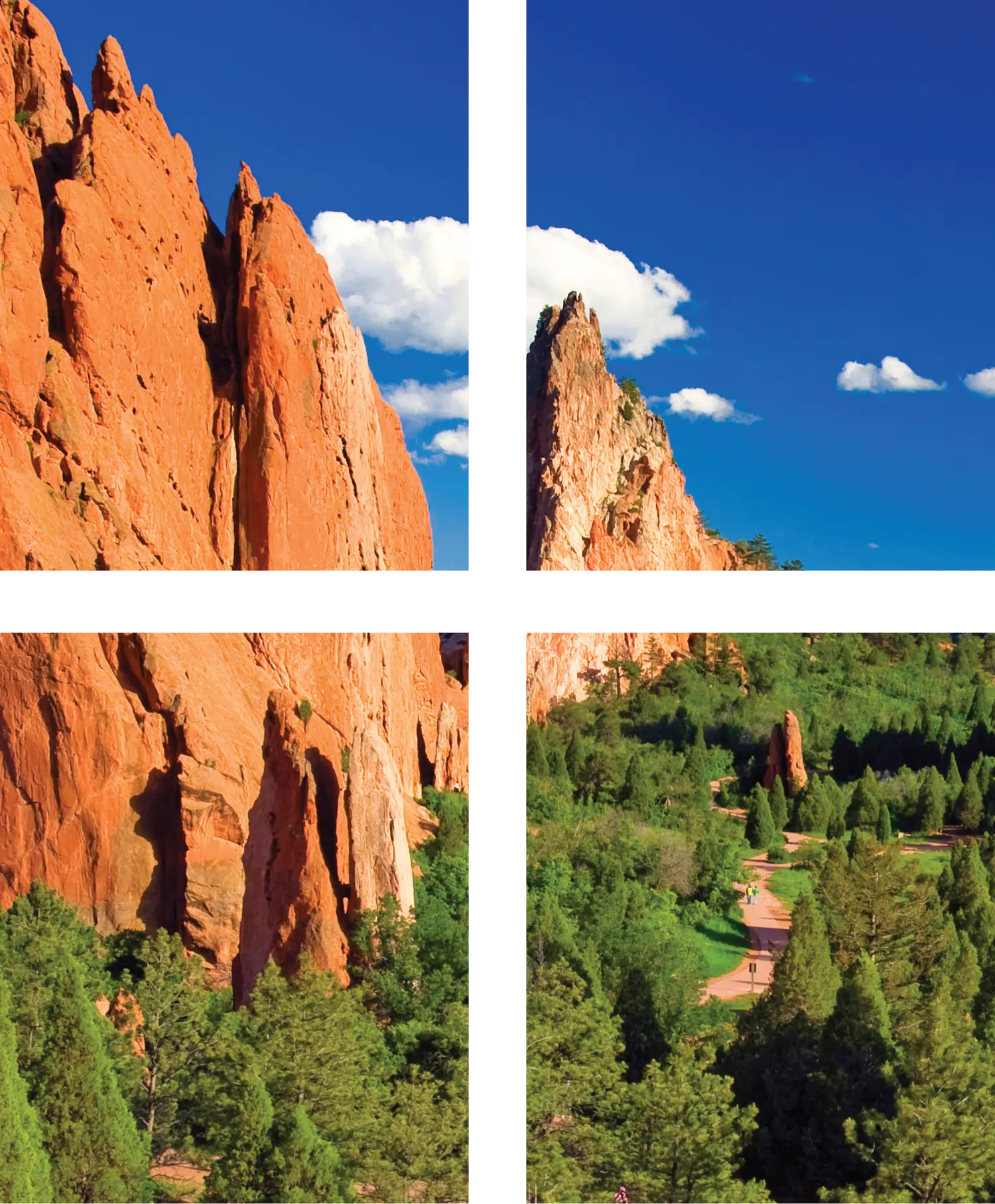 THE FIRST FIRM OF OUR KIND IN OUR INDUSTRY
OUR CLIENTS LOVE US
Here's what our clients have to say about Larson & Company
"Larson & Company's focus on the insurance industry and responsive service has brought efficiency and value to EMI over many years of being a client. Their focus on our area of risk has helped us navigate changes in our industry and helped us in every stage of our company's growth. Because their staff is well trained, they do not waste time on nonimportant, peripheral matters during the audit, and their work is always timely, accurate, and properly prepared. They are easy to approach with any questions and are a great resource to us. We have always felt like an important client to Larson, and they are a fun group of people to work with."
"I have found working with both the Audit and Tax departments of Larson and Company that their work has been professional, timely, accurate and affordable."
"Larson & Company is one of the most knowledgeable CPA firms in the insurance industry. They always give us sound feedback and provide us with significant time savings during our busiest time of year. They really provide an incredible value."
"For many years, Larson & Company have been our auditors. They are experienced and well-trained experts in statutory accounting. They are great to work with – very pleasant, professional, accessible and helpful. They continually exceed our expectations and we couldn't be more pleased."
"WMI Mutual Insurance Company has worked with Larson & Company for decades. They are professional and competent CPAs, and their reputation and integrity is second to none. Their work is highly respected by regulators which saves costs during regulatory reviews and examinations."
GET IN TOUCH!
How can we help your business grow?