Captive Insurance
Captives Need More Than A Map, They Need A Guide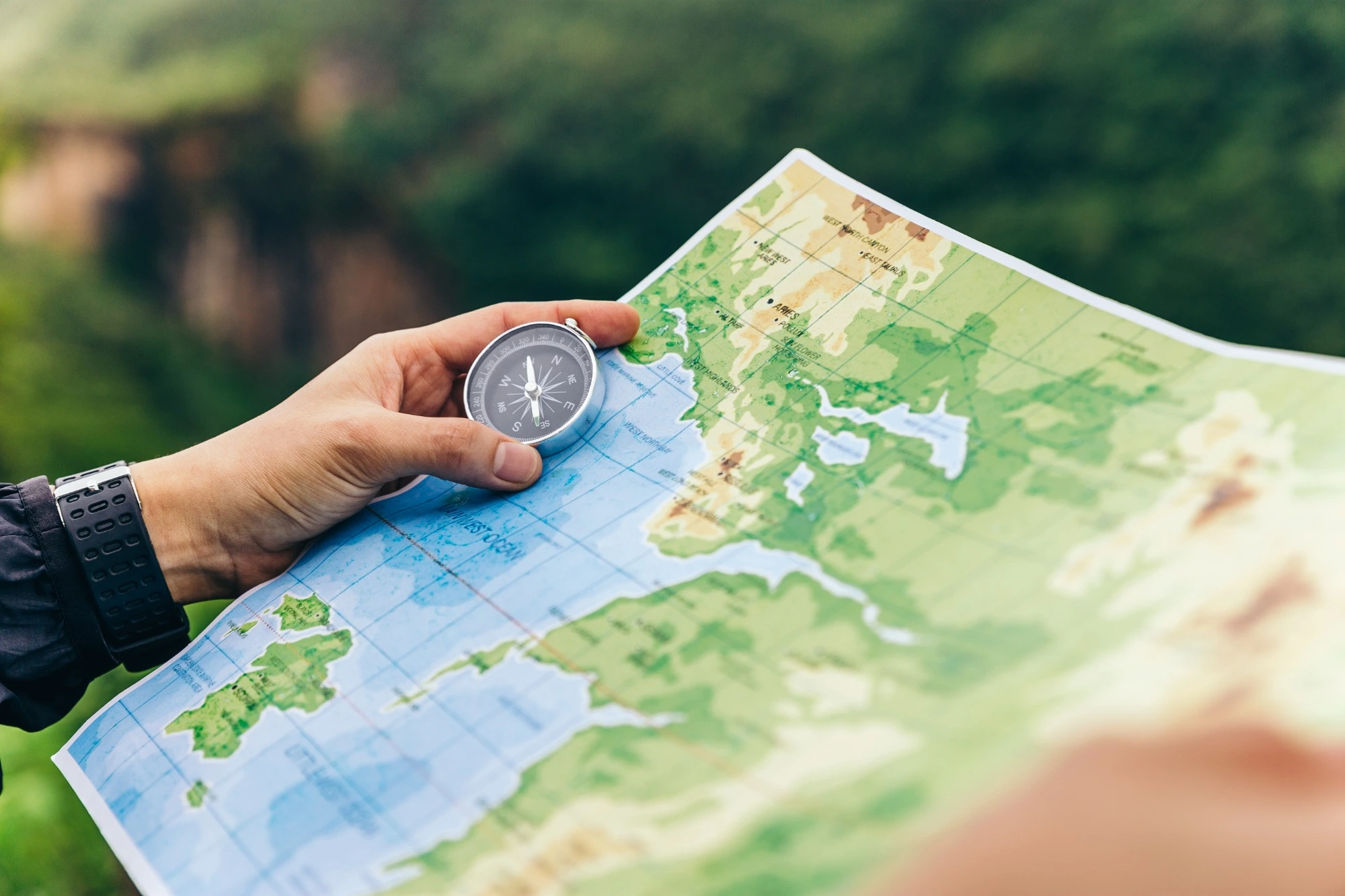 Our Captive Insurance Team knows the way.
Our firm's history in the statutory insurance industry made an easy transition to the captive path. We have been performing captive audit and tax work since captive law's inception and have added to our distinguished list of clients every year. Captive managers love working with us because of our efficient and accurate expertise, and because of our friendly captive team that keeps you updated on the status of your audit or tax return weekly.
Coast-to-Coast Premiere Captive Audit + Tax Services
We currently serve over 200 captive entities with audit and tax services throughout the nation, and are licensed as captive CPAs in the following states highlighted green: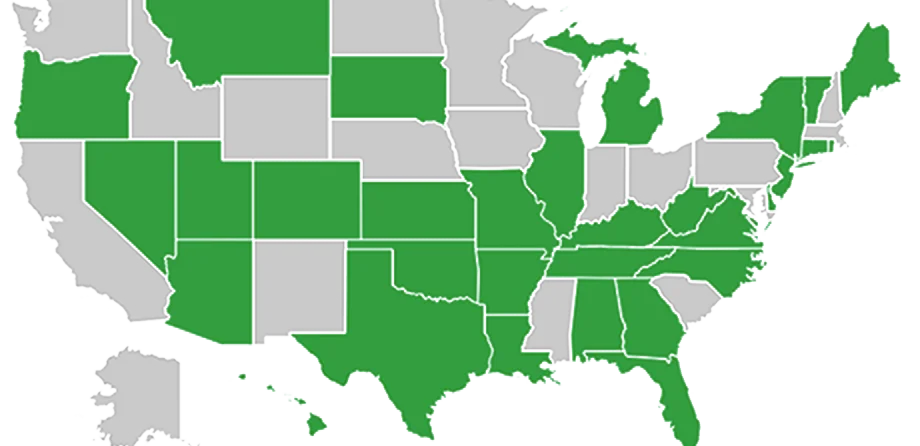 THE PERFECT HISTORY FOR OUR CAPTIVE FUTURE
Captive Association Membership
get in touch!
how can we help?