Captive Insurance
Captives Need More Than A Map, They Need A Guide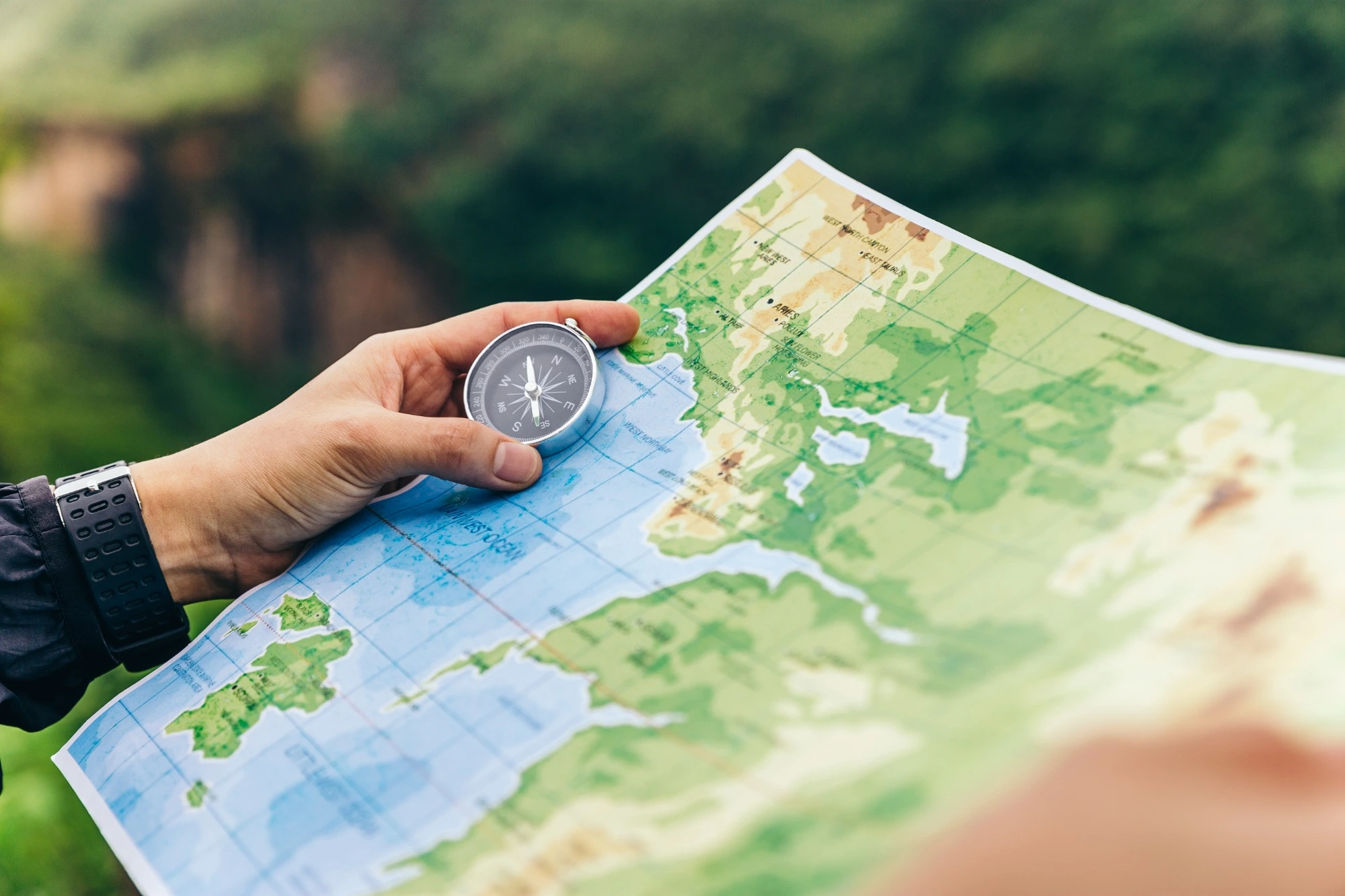 Our Captive Insurance Team knows the way.
Our firm's history in the statutory insurance industry made an easy transition to the captive path. We have been performing captive audit and tax work since captive law's inception and have added to our distinguished list of clients every year. Captive managers love working with us because of our efficient and accurate expertise, and because of our friendly captive team that keeps you updated on the status of your audit or tax return weekly.
Coast-to-Coast Premiere Captive Audit + Tax Services
We currently serve over 200 captive entities with audit and tax services throughout the nation, and are licensed as captive CPAs in the following states highlighted green: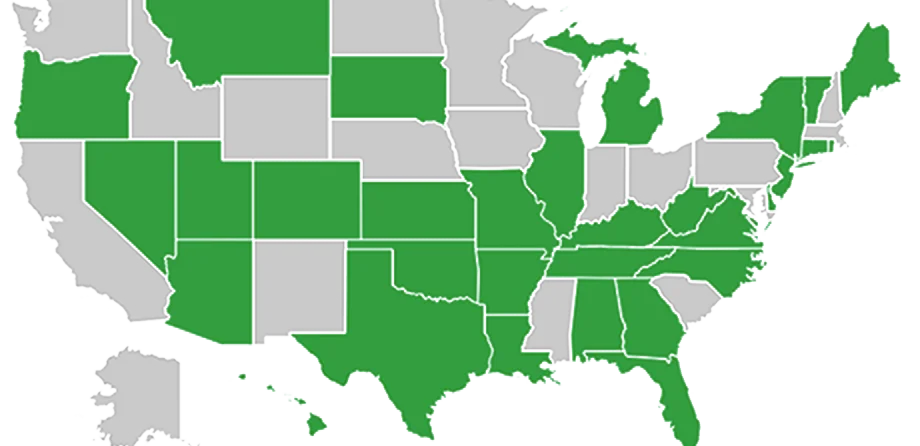 THE PERFECT HISTORY FOR OUR CAPTIVE FUTURE
Here's what our clients have to say about Larson & Company:
"Larson & Company's focus on the insurance industry and responsive service has brought efficiency and value to EMI over many years of being a client. Their focus on our area of risk has helped us navigate changes in our industry and helped us in every stage of our company's growth. Because their staff is well trained, they do not waste time on nonimportant, peripheral matters during the audit, and their work is always timely, accurate, and properly prepared. They are easy to approach with any questions and are a great resource to us. We have always felt like an important client to Larson, and they are a fun group of people to work with."
"I have found working with both the Audit and Tax departments of Larson and Company that their work has been professional, timely, accurate and affordable."
"Larson & Company is one of the most knowledgeable CPA firms in the insurance industry. They always give us sound feedback and provide us with significant time savings during our busiest time of year. They really provide an incredible value."
"For many years, Larson & Company have been our auditors. They are experienced and well-trained experts in statutory accounting. They are great to work with – very pleasant, professional, accessible and helpful. They continually exceed our expectations and we couldn't be more pleased."
"WMI Mutual Insurance Company has worked with Larson & Company for decades. They are professional and competent CPAs, and their reputation and integrity is second to none. Their work is highly respected by regulators which saves costs during regulatory reviews and examinations."
Captive Association Membership
Subscribe to our free industry-specific newsletters!
get in touch!
how can we help?