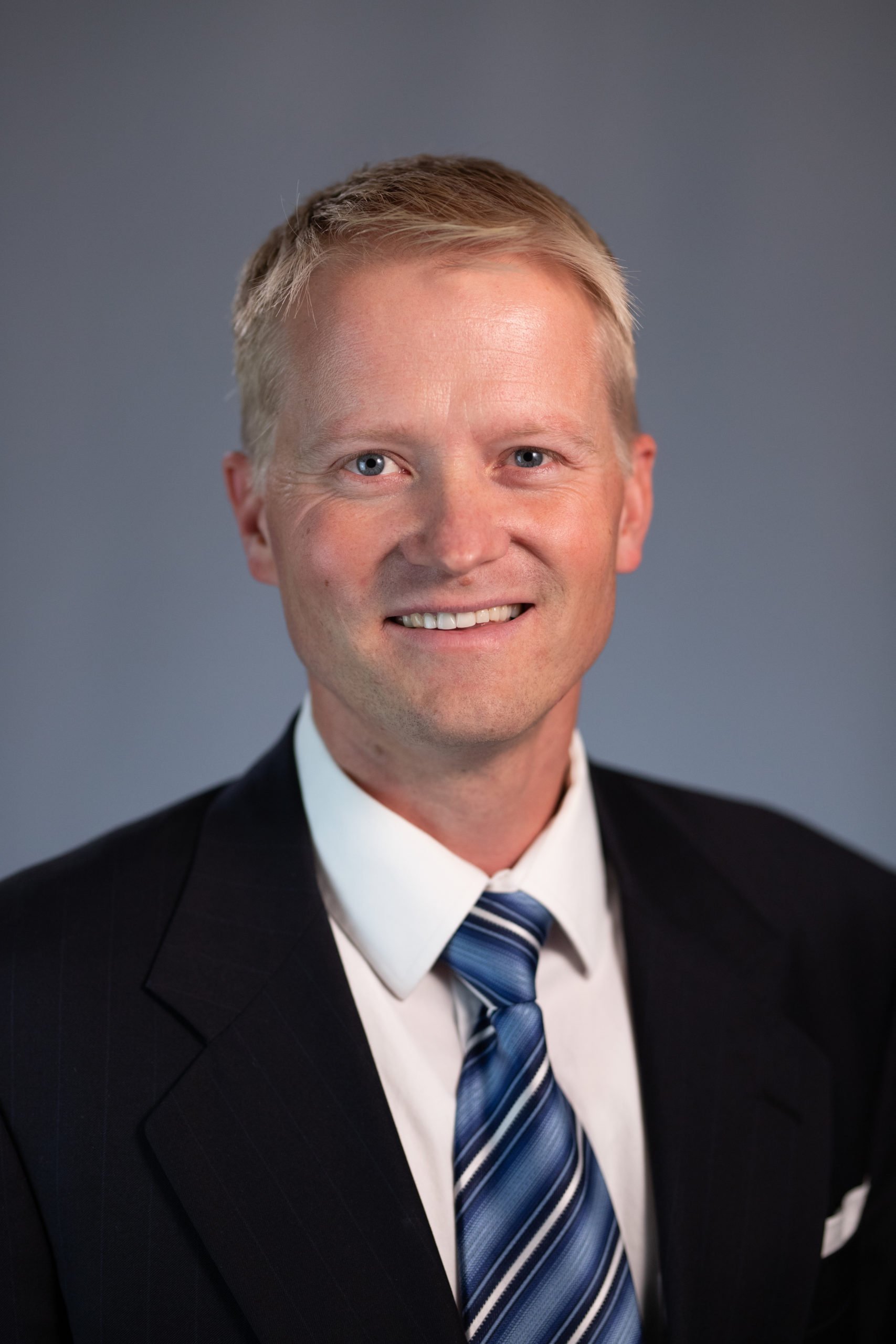 Kyle Robbins
CPA / Partner
He's never been afraid of a challenge. If there's one thing Kyle is known for, it's his ability to set a goal and achieve it. In all aspects of his career, Kyle is open to a challenge. Run an entire half marathon instead of a relay leg at the company relay race? No problem. Give an online training on a new audit standard in 10 days? No sweat. Create an employee training program based on soft skills? You got it. Kyle will not only accept and conquer challenges, he will raise the bar for what we expect of the next guy in line.
Staying cool under pressure. Kyle works with a wide range of clients, from nonprofits of all sizes, to large manufacturing corporations, to fast-paced auto dealerships. With all of the hectic travel, scheduling, and task management he is responsible for, Kyle is unflappable. He brings a sense of calm and ease to his clients and gives each of them the attention they need, no matter their size or level of complexity. Each client feels like they are his #1 priority and that they are working with the most capable team available.
Seeing the future and making it happen. Because he has such an extensive vocabulary of audit skills, Kyle has been able to improve upon each client's processes to help them grow and improve. His ability to incorporate new technology makes him indispensable when clients are trying to innovate to stay competitive. He's always moving forward, and with today's rapidly changing business landscape, Kyle is the auditor you want on your side.
What I Do
Kyle has expertise performing and supervising audit procedures over accounting for complex areas that include revenue recognition, stock-based compensation, loans receivable, foreclosed real estate, impairments, acquisitions, consolidations, variable interest entities, employee stock ownership plans, inventory valuation, and software capitalization.
Who I Serve
Kyle specializes in providing attest services to companies in the following industries: not-for-profit, auto dealership, manufacturing, software, financial institution, insurance, and professional services. He also specializes in audits of employee benefit plans, including full-scope audits, and attest engagements for the Utah motion picture film incentive program.
Who I Am
A truly knowledgeable auditor with a knack for detail
A natural educator, able to break down complex concepts for all levels of understanding
An approachable, friendly professional who puts clients at ease
Education and Accomplishments:
Masters of Accounting, Marriott School of Management, Brigham Young University, 2010
Bachelor of Science, Accounting, Marriott School of Management, Brigham Young University, 2010
Member, American Institute of Certified Public Accountants (AICPA)
Member, Utah Association of Certified Public Accountants (UACPA)
Member of Steering Committee of Young Leaders, United Way
Past Treasurer, BYU Management Society, Salt Lake City Chapter
Past Board Member, Treasurer, Utah Animal Adoption Center
Little did we know…
Kyle's favorite place to visit is Disneyland with his wife and children.
Kyle is our most well-read fantasy expert. He has read the full series of all of The Lord of the Rings, Mistborn, Eragon, Harry Potter, and Adventurers Wanted. If you have any good recommendations, send them his way!
Kyle is the only partner to admit he actually enjoys doing yard work. He also excels at basketball, tennis, and pickleball.