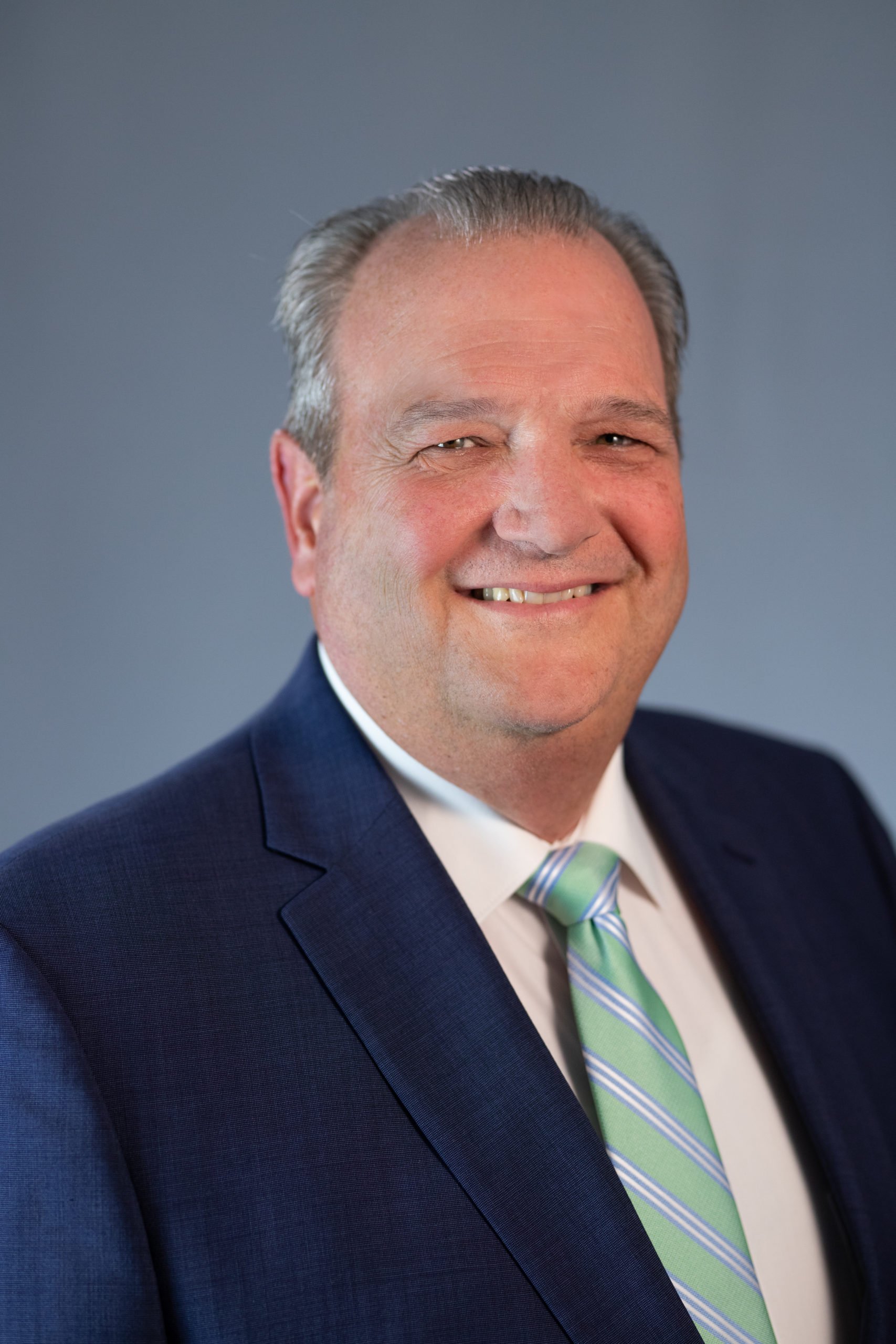 Scott Rogers
CPA / Partner
Integrity matters to Scott. After working on job sites with his father's bricklaying company for the better part of his childhood, Scott Rogers earned the title of hard worker. He was taught early on that if a job is worth doing, it is worth doing right. Competitive and driven by nature, Scott plays to win, but he won't win at all costs. Trust and integrity are two things that Scott will not compromise. He believes it only takes one moment to lose someone's trust, and once lost, it can take significant time and effort to regain. He holds himself to a high standard and expects the same of others.
Scott's loyalty to his family is unquestionable. He has four sons with his wife of 28 years, and he's coached each of his boys in baseball throughout their childhood. He was an active participant in the Babe Ruth 13-year-old World Series. Scott prides himself on not missing events his children are involved in. For example, there have only been a handful of games or performances he's ever missed in their lives. He's always there in the audience or in the dugout to cheer them on. Career choices for Scott have been driven by this desire to keep his family life balanced with his work life. In fact, that's one of the things that he likes the most about working at Larson & Company. Not only does he have autonomy over his career, but he is also able to create the work/life balance that is so important to him within its unique culture.
Experience makes a difference. As a tax specialist, Scott's experience makes a difference. Not only has he been the US vice president of taxation for a large multinational corporation headquartered overseas, but he's also versed in working with small to medium businesses that may be overlooked by larger firms. We call Scott the company's "Swiss Army knife of tax accounting." Scott's strong work ethic, technical expertise, dedicated focus to client service, and consistent striving to exceed client expectations help to set him apart.
What I Do
Scott creates and implements strategies for companies to minimize their taxes through planning and structuring their positions creatively. His services encompass consolidated returns, multistate return preparation and planning, acquisition planning, and providing due diligence for numerous stock and asset acquisitions. He is also adept in international tax reporting and compliance and providing federal, state, and international audit defense.
Who I Serve
Scott works with businesses at all levels of size and complexity. He specializes in manufacturing, banking, and service entities. A former tax director, Scott has a unique insight into the challenges faced by companies in today's financial climate.
Who I Am
An accurate and detail-oriented expert
A great listener with a calm demeanor
Confident, knowledgeable, and savvy
Education and Accomplishments:
Bachelor of Science and Master of Professional Accountancy, University of Utah, 1989
Member, American institute of Certified Public Accountants (AICPA)
Member, Utah Association of Certified Public Accountants (UACPA)
Past member, Salt Lake City Chapter Tax Executives Institute
Little did we know…
Scott's favorite Star Wars character is Luke Skywalker.
Scott is an avid spy thriller reader…which explains his affinity for sunglasses and tiny crossbows.
One of Scott's favorite vacations was to Frankfurt, Germany in the summer of 2010.