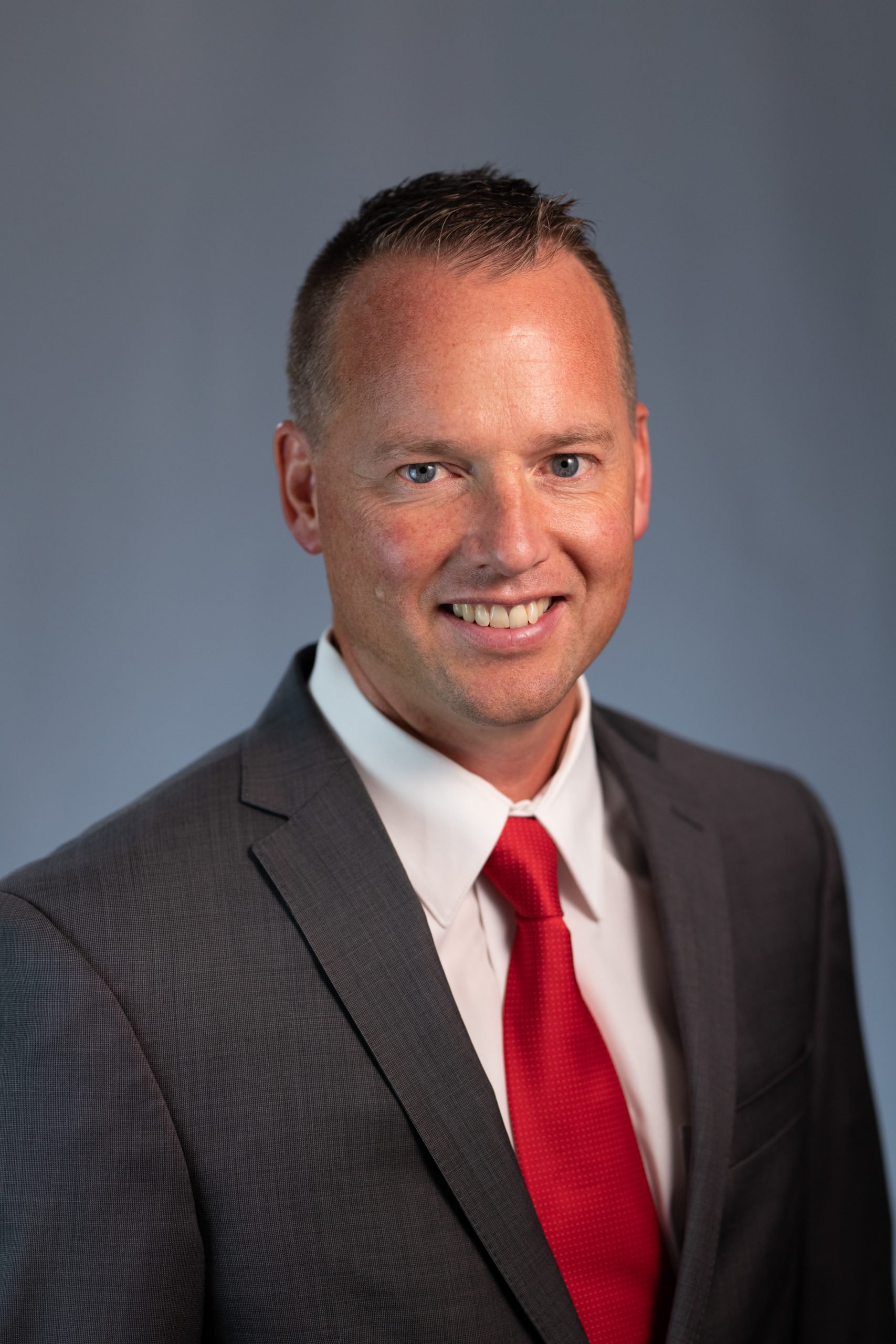 Rick Van Valkenburgh
CPA/Tax Partner
Client loyalty is number one. Whether it's small business tax preparation, business entity creation or business development, client satisfaction and loyalty comes first. Rick Van Valkenburgh takes pride in the fact that much of the growth of the clientele he serves is from word of mouth of satisfied clients. In fact, many of these loyal clients have been served by Rick and Brad Bradley for over 30 years. Rick is pleased to add to the Larson reputation of highest quality standards while maintaining the personal approach clients are looking for in today's fast paced business world. When he chose a career in accounting, Rick wanted to gain the best knowledge of how business works. Because the tax environment is so fully integrated in business, he enjoys serving and caring for his clients by using his knowledge and understanding of taxes to help businesses make good choices and be successful.
Comfortable with the unknown. From exploring a mountain bike trail, traveling with his family on vacation, or navigating through tax changes, Rick is adaptable and comfortable with the unknown. You can trust Rick to use his vast knowledge and experience to help your business succeed and adapt to the ever changing world of business. Where others fear change, Rick's adaptability and vision to look forward to the future makes change exciting yet comfortable at the same time. Rick's clients count on him to guide them to the future because though tax laws may change, his hard work ethic, client loyalty, and personal touch will not.
Attitude is everything. Rick's favorite quote starts out with "so much in life depends on our attitude. The way we choose to see things and respond to others makes all the difference." The ability to develop a positive attitude has helped Rick successfully serve individuals and businesses from a wide variety of industries including the airline industry, construction, real estate, restaurant, retail, technology and entrepreneurs. It's also helped him enjoy raising his 6 children and spending time with them and his wife of 23 years in the outdoors, including a monthly camping trip 6 months out of the year. Seeing obstacles as opportunities has made all the difference to Rick as he integrates the Bradley client base with Larson & Company and brings them the highest quality of service.
What I Do: Forward-thinking small business tax preparation, tax planning, business entity creation, business development, and individual tax preparation services.
Who I Serve:
Individuals and businesses who want a tax specialist that really cares about their needs
Who I Am:
A caring tax professional who wants the best for the clients he represents

An adventurer who enjoys camping trips, mountain bike trails, hikes and river floats with the Boy Scouts and other ventures outdoors in the back country of Utah.

A person who understands that people come first, in family and business
Education and Accomplishments
Master's Degree, Professional Accountancy, University of Utah

Bachelor of Science, Accounting, University of Utah

Member AICPA and UACPA

Partner, Larson & Company Certified Public Accountants
Little did we know…
Rick's claim to fame is that his Great-Grandfather, Franklin Van Valkenburgh was the captain of the USS Arizona when it was attacked and sunk in Pearl Harbor.

He switched majors in college a couple of times before finding home in accounting but believes the experience and time studying as an architect and then computer science major have opened up opportunities for him.

When he worked in Draper he could often be found exploring the mountain bike trails of Corner Canyon during the early morning or lunch hour.