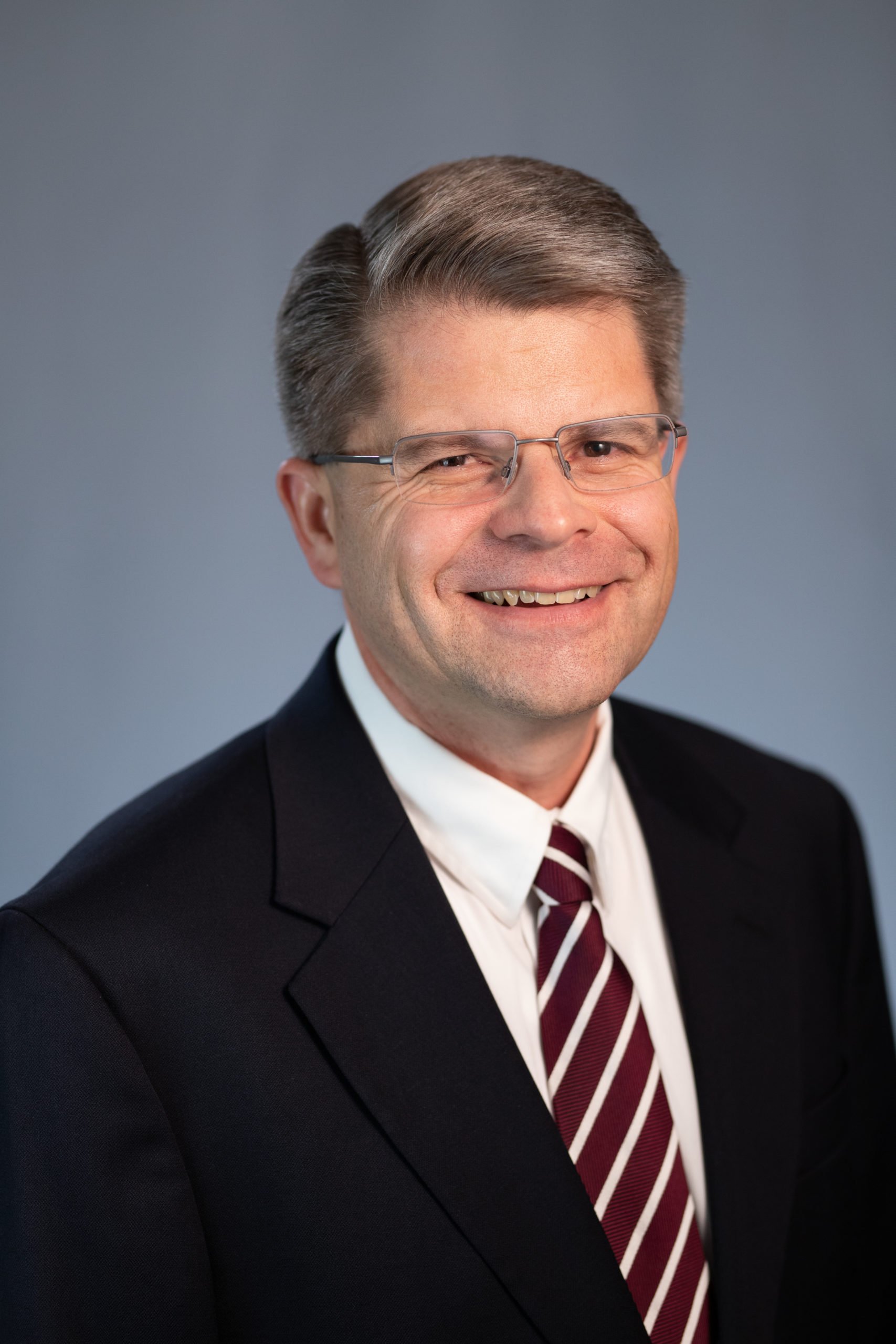 Richard Scoresby
CPA / Partner
Precision Counts. When being precise matters, Richard delivers. Richard has a reputation for attending to details that is well earned and appreciated by his clients. His valuable technical expertise has enabled him to serve and connect with a variety of businesses and nonprofit organizations. Richard's nonprofit tax expertise gives our firm the ability to offer high-quality tax services to nonprofit companies of all sizes.
Knowledge is power. Richard previously led the local nonprofit tax practice for a national firm and was a member of their Nonprofit Tax Technical Committee. He also served as an instructor of nonprofit tax education for their national conferences. This background in teaching has given Richard the ability to explain complex tax issues to clients in a way that they can understand, no matter what their financial background may be. His clients appreciate his ability to answer their questions quickly and completely. When new issues arise, Richard can be found studying the details and mastering how to apply them.
Connected through activity. Richard is active in the Utah nonprofit community and is a former board member and Treasurer of the Utah Nonprofits Association, as well as a former chair of the UACPA Nonprofit Committee. He is a current member of the Professional Advisors Committee for the Community Foundation of Utah. Serving the nonprofit community for many years has given Richard insight into the unique needs and issues that face nonprofit organizations.
What I Do
Richard has more than 22 years of accounting experience, including 17 years of public accounting experience with a national accounting firm. Richard provides tax planning, consulting, and compliance services to individuals and businesses in a variety of industries including nonprofit organizations, automobile dealerships, real estate, and professional services.
Who I Serve
In addition to nonprofit organizations, Richard has expertise with other types of entities including partnerships, limited liability companies, S corporations, trusts, estates, and corporations. Richard has keen insights for the real estate market, as he was a financial manager for a real estate development company and a controller for a real estate brokerage before he began his public accounting career.
Who I Am
A business and nonprofit tax expert who cares about the community
An organized "detail guy" who sees the benefits of accuracy
A hard worker who gives clients a steady hand when they need it
Education and Accomplishments:
Masters of Accounting in Tax, Brigham Young University 1993
Bachelor of Science degree in Accounting, Brigham Young University, 1993
Member, American Institute of Certified Public Accountants
Member, Utah Association of Certified Public Accountants
Member, Professional Advisors Committee for the Community Foundation of Utah
Former Member and Treasurer, Utah Nonprofits Association
Former Chair, UACPA Nonprofit Committee
Little did we know…
Richard enjoys playing Rummy and board games with his kids and siblings. His current favorite game to play is Acquire.
Richard learned to work hard harvesting potatoes at an early age while growing up in southeastern Idaho.