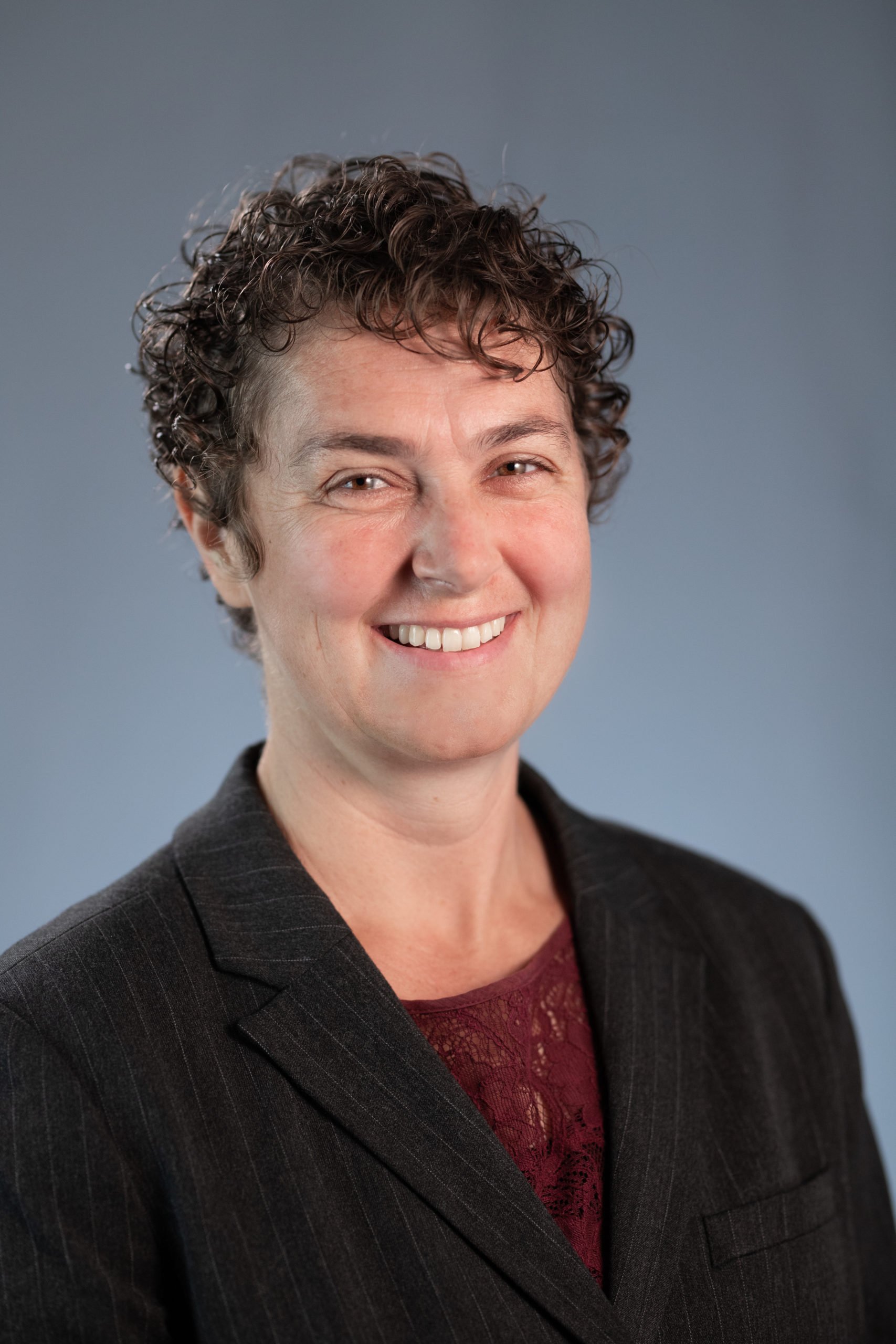 Martha Hayes
CPA / Partner
She's not afraid of a little dirt. One of Martha Hayes's strongest character traits is her unflinching ability to work and laugh while doing it. Growing up on a farm bucking hay in Colorado gave ample opportunities to develop an unshakeable work ethic, along with a no-nonsense attitude that guides her in all decisions, large or small. As a child on the farm, she would design and build houses and other structures from found wood with her little brother all over their property for fun. Nowadays Martha tends her own suburban farm and fruit orchard in her yard, and not only takes pleasure in pruning and weeding plants precisely, but she also loves canning and preserving the efforts of all of that hard work. More fun, as only Martha will tell you. Using her stubborn streak to her advantage, Martha studied and received the second highest score on the CPA exam in the state of Utah in 2003. We forgot to mention she also had a three-week-old daughter at the time, who happened to be her third child. Now, married for 15 years and the mother of five equally stubborn children, Martha enjoys venturing out together into the middle of the wilderness for some camping, more dirt, and ultimately enjoying the work of being a family.
Being a know-it-all isn't a bad thing. Having the answers is half the battle in statutory insurance accounting, and Martha is known affectionately in the firm as "the girl with all the answers." Her knowledge of the insurance field and its accompanying regulations is unmatched in our organization. You could say she is the firm's expert on red tape. Her encyclopedic knowledge has made her one of the strongest members of the audit team at Larson & Company and one of the best leaders of our staff, as she always knows how to piece together any puzzle and answer not only the clients' questions but the staff members' questions as well.
Hard work will always pay off. Martha is one of Larson's own success stories. She began as an audit intern while she was still in college and has stayed on with the company ever since, eventually becoming a partner in 2006. As head of the captive insurance niche, she is able to focus her knowledge and abilities on a highly specialized field that requires accuracy and understanding. No one else at Larson has grown as much professionally during their time with the firm. We all feel a little like Martha is our own younger sister and we've watched her grow up with us. Naturally, she makes us proud.
What I Do
Martha is the head of captive insurance auditing for the firm. She not only provides insurance audits and tax returns, she also gives SAPP trainings, prepares annual statements, and can perform any service relevant to statutory accounting.
Who I Serve
Martha deftly serves insurance companies – both captive and traditional – in need of audit and tax services. In fact, one of Martha's clients called her about an issue and said, "I called you because I knew you knew the answer."
Who I Am
Straightforward, stubborn, yet unassuming
Brilliant, brainy, and insightful
A team player who brings her best to the table every day
Education and Accomplishments:
Bachelor of Science, Accounting, Westminster College, Summa Cum Laude, 1999
Member, American Institute of Certified Public Accountants (AICPA)
Member, Utah Association of Certified Public Accountants (UACPA)
Member, Utah Captive Insurance Association
Past President, Insurance Accounting and Systems Association (IASA), Utah Chapter
Little did we know…
Martha is most likely to walk across a newly mown hayfield in bare feet. Oh, she'll do it. Go ahead and ask her.
If you've ever read the book Caddie Woodlawn, you've basically read a biography of Martha Hayes as a child.
Martha loves accounting so much that she has a child born on each of the tax deadlines. Don't we all?