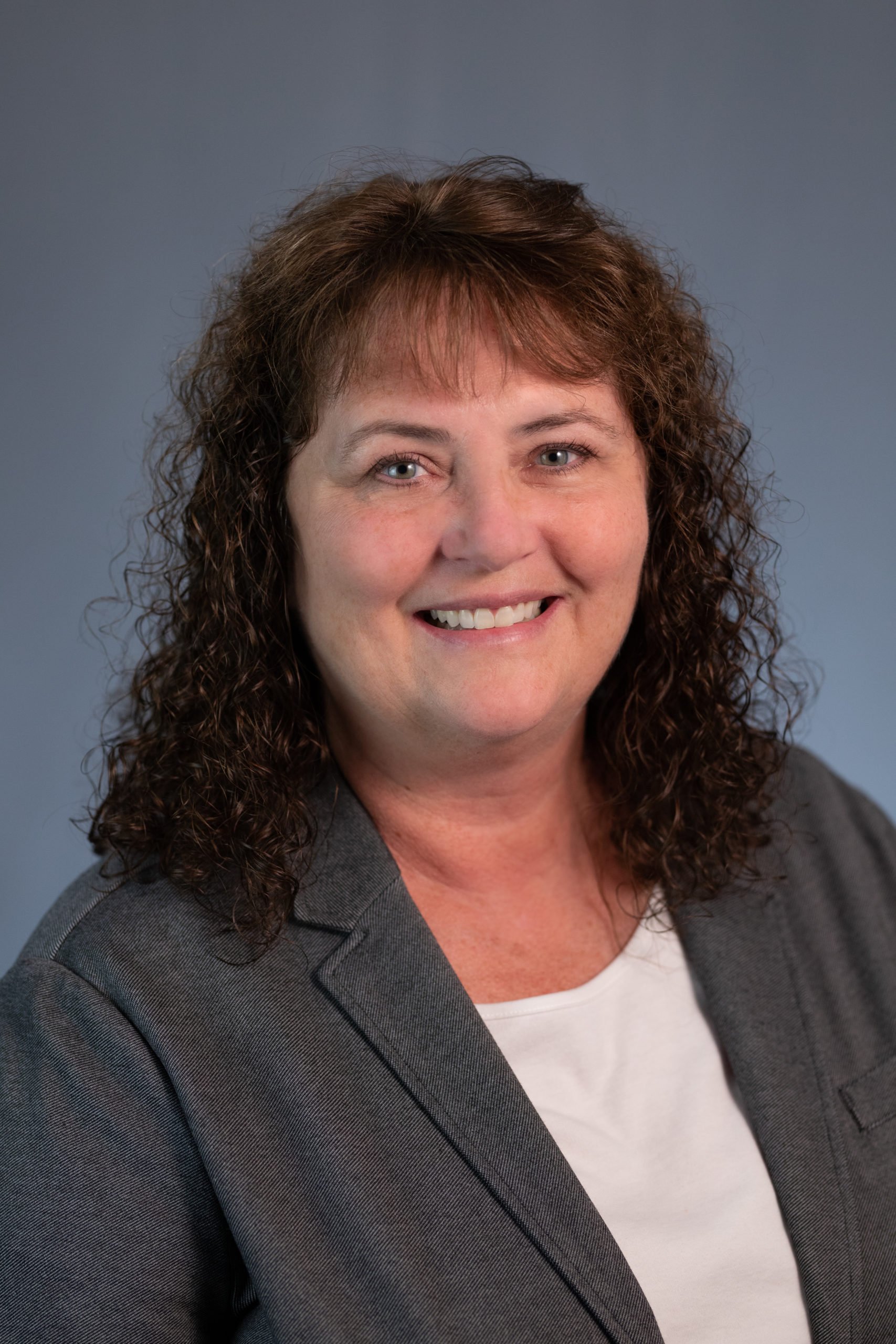 Geri Douglas
CPA / Partner
Life balance is important but difficult to achieve. Geri Douglas began her accounting career when not many women were accountants and not many women worked after they had a family. During the crucial junction between family life and career, Geri made choices that were, at the time, trailblazing efforts in being able to have both. Geri has helped the unique culture at Larson & Company evolve into one that encourages both family time and career time. Geri has both encouraged and supported other employees in the last 26 years, changing and adapting the work environment to be more flexible.
Thorough accuracy is a hallmark of Geri's talents as an auditor and partner. Geri's complete focus on the task at hand is her signature service. Clients of Geri's are drawn to her lively and caring personality, and her extensive experience in regulated industries makes her a valuable asset. Her insight and mastery of the reporting concerns for companies makes her a top-notch component of Larson & Company. You could say she is an auditor's auditor – always double-checking every detail, making sure nothing is overlooked.
Enjoying her family is Geri's favorite activity. She is a supportive wife and mother of three athletic children, as focused on her family at home as she is on work in the office. Competitive by nature, she enjoys watching their games almost as much as her children enjoy playing them. Growing up in Logan, Utah, Geri learned that sometimes the simple things in life are what matter most. Working somewhere that you want to stay forever is one of those simple joys. Being a part of its creation is another.
What I Do
A founding member of our firm, Geri provides audit services for the insurance industry. She is experienced in many types of insurance accounting. She also specializes in not-for-profit and 401(k) services.
Who I Serve
Geri works primarily with privately held insurance companies as well as state, county, city, and educational insurance pools. She is also devoted to her non-profit clients as she knows the great purpose they serve in our communities.
Who I Am
Precise, exact, with a high standard of excellence
Friendly, approachable, and loyal
A wise leader who values fairness and hard work
Education and Accomplishments:
Bachelor of Science, School of Accountancy, Utah State University, 1984
Partner and Executive Committee Member, Larson & Company
Board Member, Utah State University School of Accountancy Advisory Board
Past Chairman, Utah Association of Certified Public Accountants Practice Advisory Council
Past President, American Woman's Society of Certified Public Accountants
Member, American Institute of Certified Public Accountants (AICPA)
Member, Utah Association of Certified Public Accountants (UACPA)
Member of the American Woman's Society of Certified Public Accountants
Member of the Insurance Accounting Systems Association
Member, Utah State Board of Accountancy
Little did we know…
Geri's favorite thing to eat is a good stir-fry. Bring it on.
Secondhand Lions

is her favorite movie.
She loves quotes by Winston Churchill and Abraham Lincoln.