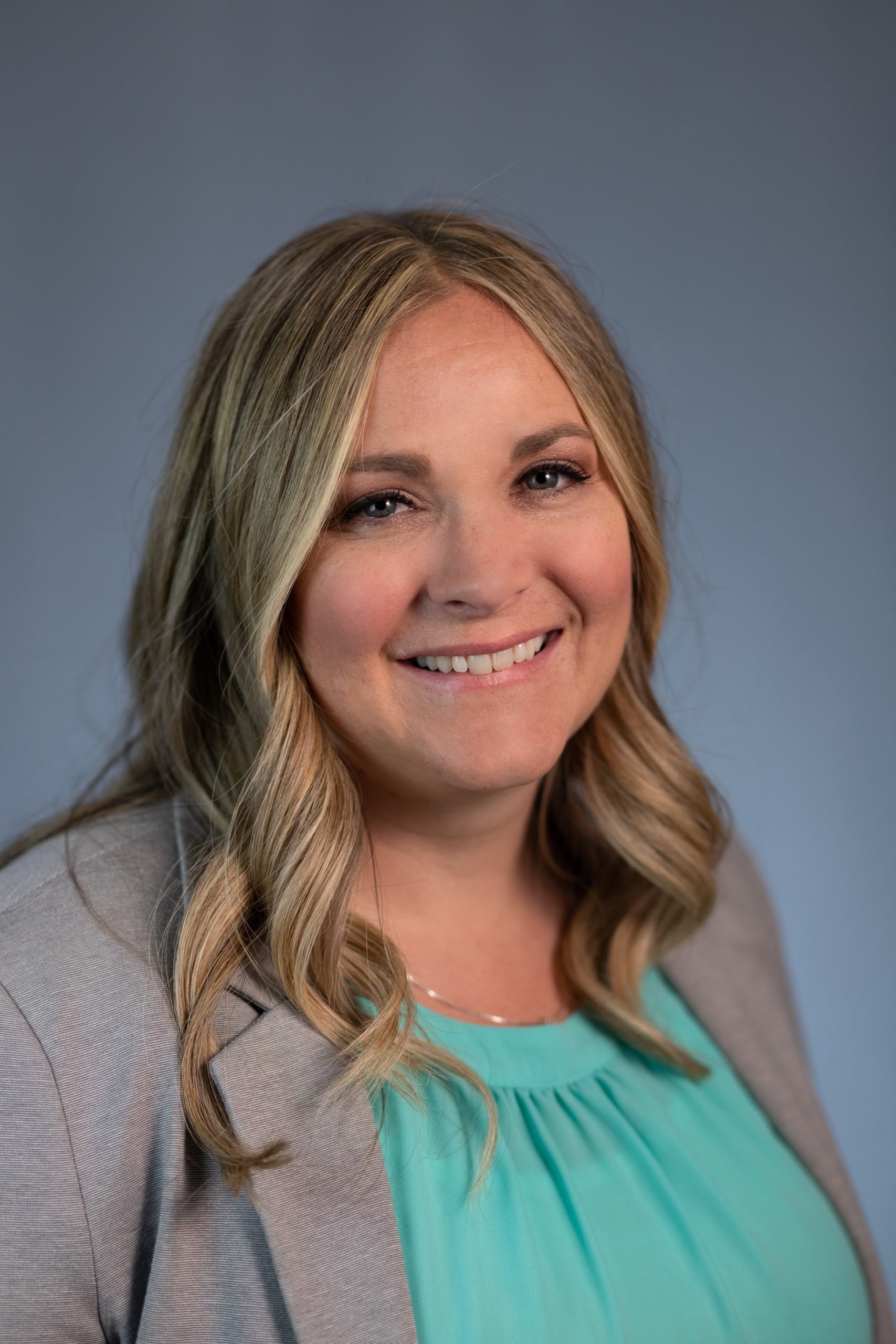 Diane Nesbit
CPA / Partner
Endurance for the win. Diane started with Larson & Company in 2000 in our accounting department and rapidly progressed to the audit department. Larson's flexible culture has been the key to her longevity with the firm. When she started her family in 2010, she moved to a flex schedule but continued to serve her clients in an efficient, thoughtful manner and continued to earn their trust year after year. Diane has proven that steady beats frantic in career progression. And truly holding to what is important to her has given her an outlook on work/life balance that is solidly entrenched in her management of tasks and people.
Enthusiasm is key. Few auditors are known for their cheery personalities, but Diane is a rare breed of sunshine mixed with substance. She can always be found with a smile and truly cares for her clients as if they were family. When there are new projects on the horizon we haven't tried before, Diane is one of the first to raise her hand and give it a shot. She usually hits the mark with her extensive background in statutory accounting principles paving the way. She brings fresh vitality to the audit experience, sharing not only her professional opinion, but tips for improving each company's bottom line along the way. Diane's laugh is contagious and she leaves every room feeling a little bit brighter.
Bringing clients education and efficiency. It's one thing to know the answer, it's another thing to share that knowledge with clients so they can understand it. Diane is always a phone call away, ready to answer questions throughout the year, not just during the audit. She is consistently one we can turn to for the latest updates on audit regulations or changes to requirements for 401(k) plans. One client said of Diane, "Thank you for all of your help and support over the years! You have been so great to work with and have been very patient teaching me all about this 401k audit. You and your team have a high level of professionalism." We couldn't have said it better ourselves.
What I Do
Diane currently serves as the partner over our firm's Quality Control. She is also the leader of the Employee Benefit Plans practice group. Diane has over 20 years of public accounting experience, and specializes in statutory insurance audits. Diane's experience includes providing attestation and consulting experience in the areas of statutory audits, 401(k) audits, and nonprofit organizations.
Who I Serve
Diane has performed audits for various regulated industries, including life, health, property & casualty, risk pool, warranty, and captive insurance companies, employee benefit plans, not-for-profit, and educational entities.
Who I Am
A dedicated auditor who shares knowledge with clients throughout the year
An excellent communicator who excels at follow-up
An enthusiastic business developer with the ability to connect with anyone
Education and Accomplishments:
Bachelors and Masters of Accountancy, University of Utah, 2005
Member, American Institute of Certified Public Accountants (AICPA)
Member, Utah Association of Certified Public Accountants (UACPA)
Member, Insurance Accounting Systems Association (IASA)
Past President, Utah Chapter, Insurance Accounting Systems Association (IASA)
Board of Directors, Utah Chapter, Western Pension & Benefits Council (WPBC)
Certified, AICPA Advanced Defined Contribution Plans Audit Certificate
Little did we know…
Diane is most likely to eat all of the chocolate and peanut butter she can get her hands on. Now we know what to get her for her birthday.
Diane's favorite Star Wars character is Han Solo. I mean, whose isn't?
Diane's favorite thing to do is to use her season tickets to attend University of Utah football games with her extended family, husband and daughter, to carry on the tradition of being the most enthusiastic Ute fans to the next generation.