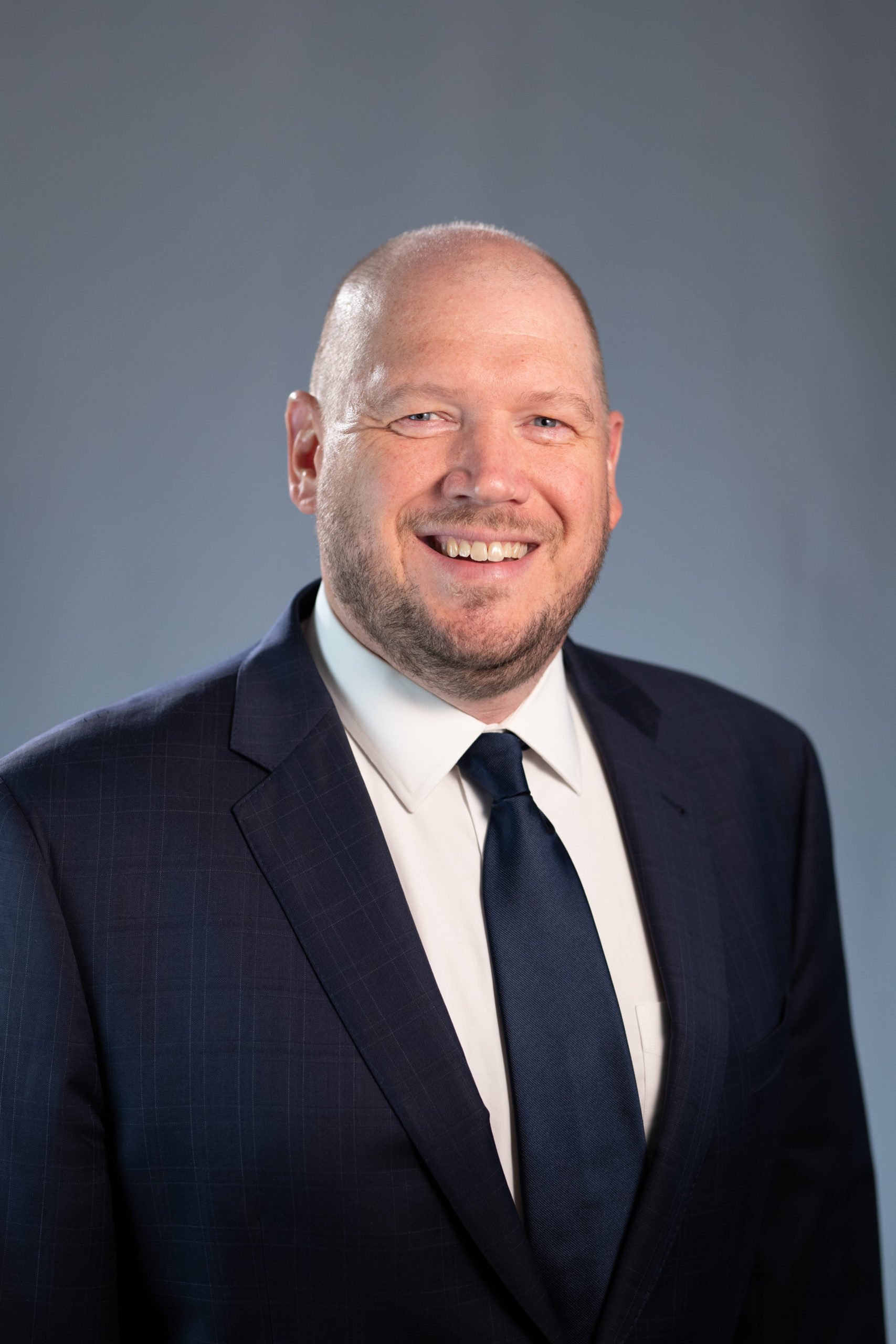 Dakon Mortenson
CPA / Tax Partner
The adventurous side of tax. If you're going to work in the tax industry, you should probably like excitement. Deadlines, last minute changes, and the uncertainty of each year's tax laws make tax CPAs some of the most adrenaline-fueled professionals around. Dakon Mortenson is perfectly suited to the roller coaster of a tax professional's lifestyle. He has an adventurous spirit that has taken him all across the world to experience trails and views most of us only dream of seeing. He is the type of person that has a sense of humor simmering below the surface that you wouldn't expect…that is, until he blows you away with a funny gem you never saw coming.
Personality plus proficiency. His personality gives him an easy approachability with his clients that makes them feel comfortable asking questions. And with Dakon, they know they will get the right answers. His insight gives him an ability to decipher and piece together the often puzzling world of regulations regarding taxation of organizations large and small.
Big business needs big experience. Dakon has over 20 years of experience in public accounting, and specializes in flow-through accounting and high-net worth individuals' tax issues. He has experience preparing tax returns for car dealerships, large family-owned businesses, construction entities, small businesses, and individuals. Dakon has extensive expertise in a wide range of emerging industries and large business entities.
What I Do:
Dakon is proficient in matters regarding family owned businesses, large publicly owned businesses, personal tax planning, and gift and estate tax. His skills center around interpreting the complex world of the IRS for clients to help them make the best business decisions they can.
Who I Serve:
Dakon works primarily with family-owned businesses, flow-through entities, and high net worth individuals.
Who I Am:
An approachable expert, seeing tax possibilities that make the most sense
Owner of a dry wit that will keep you laughing
A wizard with a spreadsheet. Not a Hogwarts wizard, though. Just a regular one.
Educational and Accomplishments:
Masters of Accounting, University of Utah, 1997
Member, Utah Association of Certified Public Accountants (UACPA)
Member American Institute of Certified Public Accountants (AICPA)
Little did we know…
Dakon camped overnight in the High Uintas in the summer…during a snowstorm. He escaped with his life but now travels with a packable down coat just in case.
Dakon lived in Fiji for two years and learned to love fish during his stay. He claims he hasn't had good fish since then.
Dakon plays basketball and a mean game of table tennis.