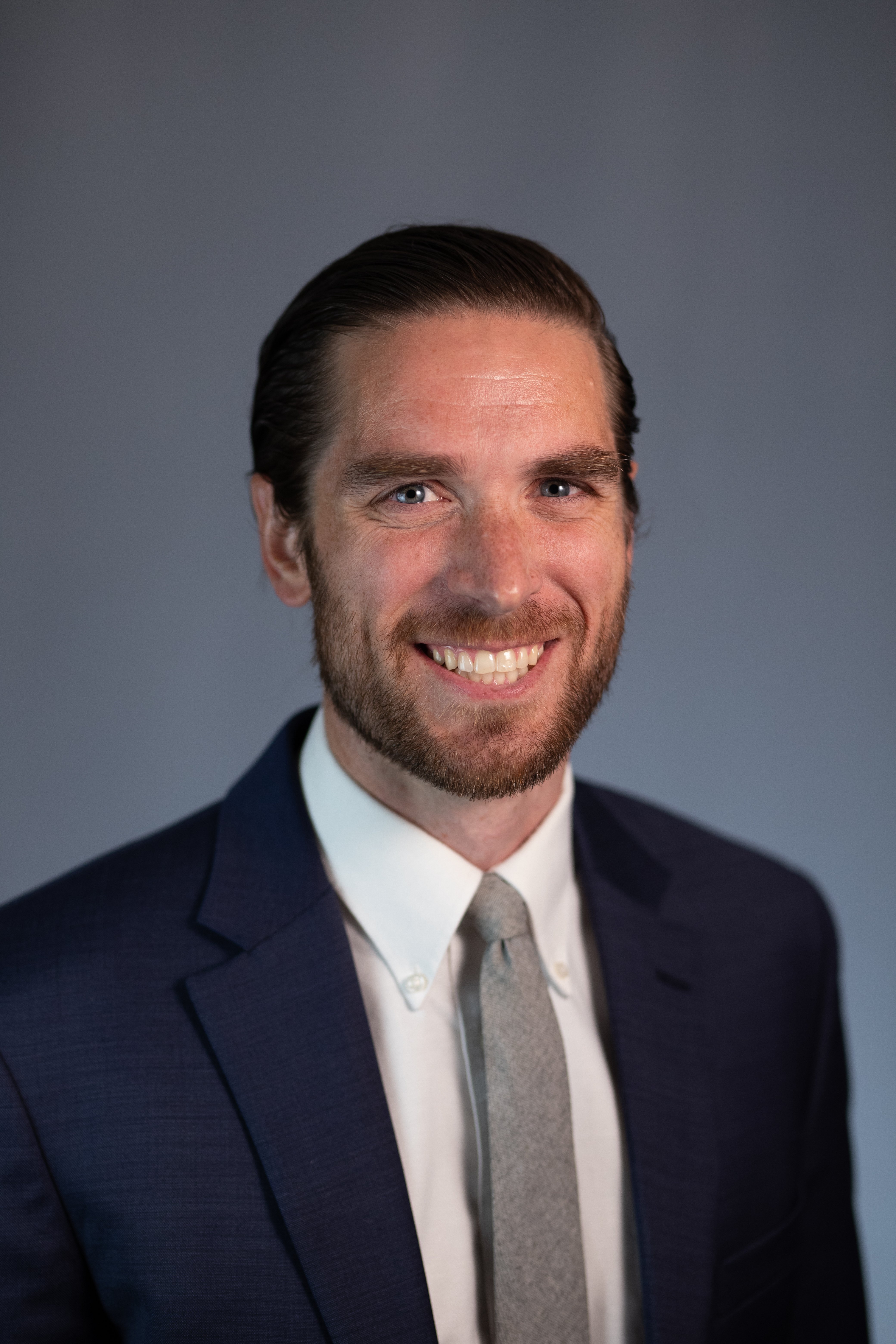 Craig Swindlehurst
CPA / Tax Partner
Jump right in and start to paddle. When faced with disaster, you want Craig Swindlehurst on your team. He has an innate ability to jump right into a situation and get to work, no matter how bleak it may seem. During the pandemic years Craig was at the forefront of all the new tax legislation that was being signed into law. His efforts enabled us to be proactive as a firm and to assist many of our clients in receiving the available pandemic assistance being offered, such as PPP loans and the employee retention tax credit. This information was coming in almost daily and needed to be communicated simply and quickly. Craig stepped up to become the subject matter expert during the pandemic, spending hours reading through tax legislation to prepare webinars for business owners. Because of this, several of our clients who might not have survived the pandemic had the tools they needed to emerge intact after the crisis was over.
Embracing your strengths creates success. When Craig left the large national firm he was working for, he chose our firm because of our employee-centric culture that offered opportunity for growth. He has become an example of what you can do with your career when you design your own path. Craig quickly found his strengths in our captive tax practice and as a leader internally. He understands that Larson cares about their employees and supports them 100% in both personal and professional goals. Knowing he has the firm's support has pushed him to do his best to help the firm grow and succeed. He enjoys paying it forward by helping other coworkers succeed through mentoring and coaching them to find their own strengths.
Looking out for the little (and big) guy. Craig believes in providing the same expertise and experience you can find at the Big 4 accounting firms, but at much more competitive rates and with more attention. Good service should be available to businesses of all sizes, and you shouldn't have to be a large company to get great expertise. Craig shows the highest level of customer service to all of his clients, regardless of whether they're a large corporation or a small family-owned business. Craig proactively plans and consults with all clients, large or small. He wants to be the first one his clients think of when they have questions and puts in the hours to be prepared to answer those questions.
What I Do:
Craig provides tax preparation, planning, and consulting services. He leads the Emerging Industries practice group and the Captive Tax practice and is the recruiting leader for the tax department. Prior to joining Larson & Company, Craig spent 5 years in the Orange County office of Deloitte.
Who I Serve:
Craig's serves captive insurance companies, large complex multi-state partnership structures, and small-to-medium sized privately-held companies in a variety of industries, including retail, professional services, sales, SAAS (software-as-a-service), private equity and venture capital firms, staffing agencies, and more.
Who I Am:
A true professional who can relate to anyone
An industry-agnostic who can work with just about any type of company
An expert who stays ahead of new tax changes and legislation to help his clients make the best decisions
Education and Accomplishments:
Bachelor's degree in accounting, BYU, 2011
Master's degree in accounting, tax emphasis, BYU 2012
Licensed as a CPA in California and Utah
Member, American Institute of Certified Public Accountants (AICPA)
Member, Utah Association of Certified Public Accountants (UACPA)
Little did we know…
Craig is a family man first and foremost and loves nothing better than spending time with his wife and three boys. He is proud to be known as "Leanne's husband" and considers it his greatest claim to fame.
Craig is kind of like the dad from the Lego Movie (played by Will Ferrell), where he has way too much control over his children's Legos. He is slowly relinquishing the control, but still struggles with the chaos. We feel your pain, Craig.
Craig is most likely to eat everyone's leftovers at a restaurant. If he's with the right people you will hear him asking, "are you going to finish that?"
A true volunteer at heart, in his spare time Craig enjoys being the unpaid accountant for his wife's successful online business. He also runs our "Fantasy Bachelor" league at work.