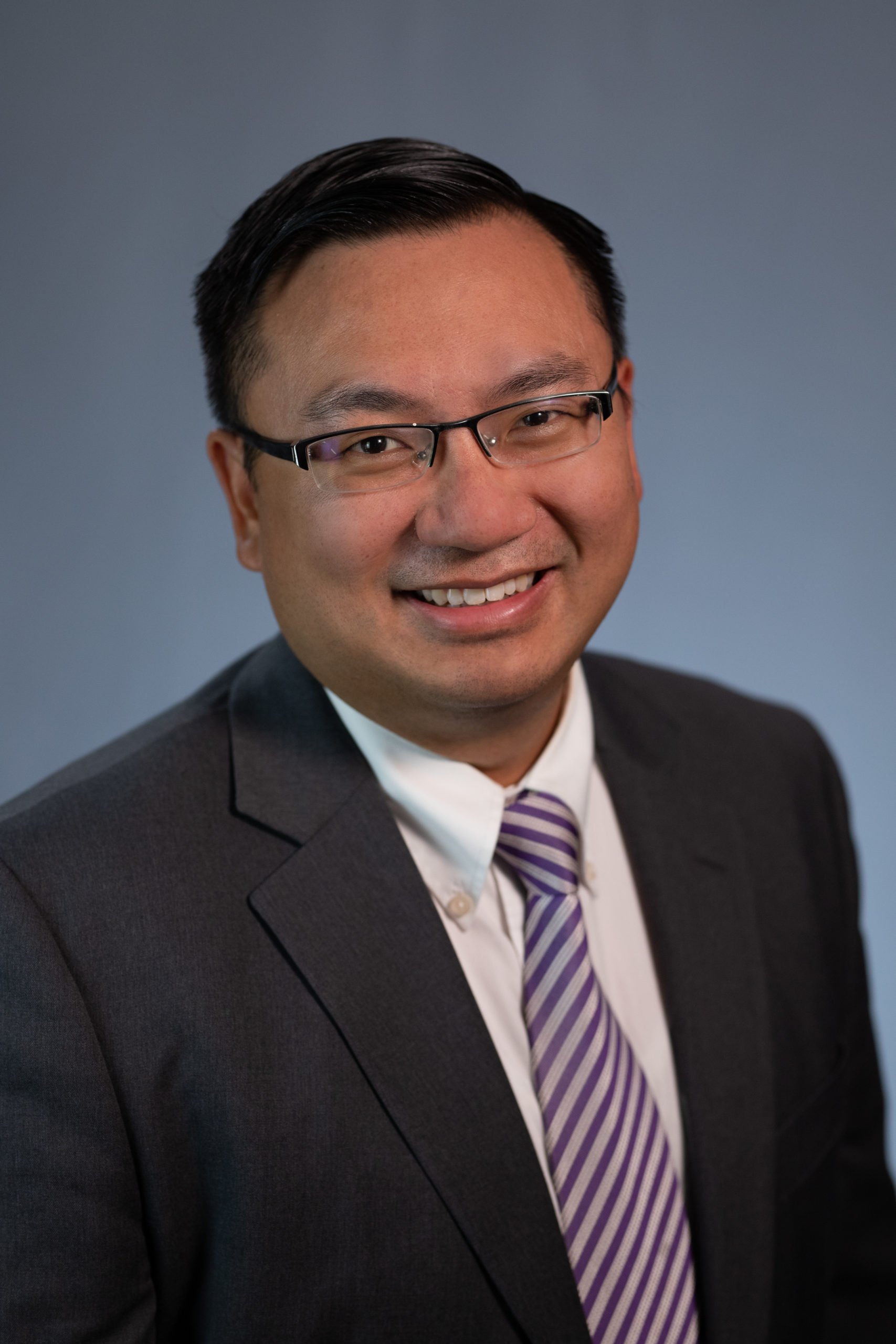 Andrew Wan
CPA, CFE / Partner
Getting down to business doesn't have to be a drag. Often when an auditor shows up to perform your yearly audit examination, dread and fear can set in. What happens if they find a mistake? What will I tell management? Andrew Wan's clients have a completely different outlook on the audit process. Andrew isn't your typical stuffed-shirt CPA. He has an infectious laugh and positive personality to go along with his excellent skills in managing audits for complex clients. In fact, the more complex the client, the happier Andrew is at work. He is in constant communication with his clients to give them the best information to make decisions as the audit progresses. If something is off, there's a high probability that when Andrew breaks the news to you, a smile will be on your face.
What's it like being the smartest guy in the room? Tricky financial concepts and confusing compliance principles are like a second language for Andrew (third, actually). He has the ability to grasp and apply new compliance regulations almost seamlessly. Andrew can analyze complex issues and present them in a manner which creates understanding by associates, management and board members. Andrew is well versed in the "best practices" of internal controls, including the IT environment, of a company. Andrew is able to help many organizations strengthen their internal control environment to prevent fraud by making essential recommendations as part of the audit process.
Bringing current issues to today's audit landscape. Things change quickly in regulated environments, and there are a myriad of ways in which outdated information can hurt a client's bottom line. Whenever a new accounting change arises, Andrew is the first to research the rule changes, who it affects, and the implementation of that change.
What I Do
Andrew currently serves as the head of our firm's IT Auditing Services. He is also the head of our internal training committee. Andrew has over 10 years of public accounting experience, and specializes in completing audits of public and non-public companies in a wide range of industries. Prior to joining Larson & Company, Andrew spent four years in the Seattle office of PricewaterhouseCoopers. Andrew's experience includes providing attestation and consulting experience in the areas of financial audits, SOC audits, reviews, mergers & acquisition transactions, and fraud examinations.
Who I Serve
Andrew has performed audits for various industries, including technology, insurance companies, manufacturing, technology, pharmacy, not-for-profit, franchising, logistics, and mortgage industries.
Who I Am
A business builder who isn't afraid to learn new areas of expertise
A key component in designing and executing audit processes
One of the most enthusiastic workers ever to grace the planet
Education and Accomplishments:
Masters of Accountancy, Brigham Young University, 2007
2nd Place Winner, Deloitte National Accounting Case Competition, 2006
Member, American Institute of Certified Public Accountants (AICPA)
Member, Utah Association of Certified Public Accountants (UACPA)
Member, Insurance Accounting Systems Association (IASA)
Member, Information Systems Audit and Control Association (ISACA)
Member, Association of Certified Fraud Examiners (ACFE)
President-elect, BYU Management Society, Salt Lake City Chapter
Charter Organization Representative, Boys Scouts of America
Little did we know…
Andrew currently holds the title of the Firm's "Most Adventurous Eater." We'll let you ask him about that.
Andrew's favorite vacation was spending time with his family at a lake house in Washington State, where he grew up for half of his childhood.
The other half of his childhood was spent in Hong Kong.